This webinar takes you through how agency owner Mr X went from zero to $100k+ in clear profit per month, using the pay per lead model.
Find out exactly how he did it…
Offers/Niches
As it was getting clear that unprecedented times were expected, Eddie Anderson has focused himself on niches that save people money.
These included energy, gas, solar, car finance, business loans, and re-finance.
When choosing a niche it needs to be a win-win-win for all parties – for you (agency owner), the person buying the leads, and for the end consumer.
Pay per lead is great as it allows you to scale easily and quickly, and choosing a high ticket offer allows this to be so profitable.
Sales 
Eddie is purely focusing on building up his network through LinkedIn.
All the people you will ever want to sign up are on LinkedIn.
He recommends connecting with everybody that you can.
This has significantly helped him go from zero to $100k.
But, do NOT send the person an appointment link straight away.
They will not be interested in a sales call without knowing anything about you.
Instead, be conversational.
Properly figure out whether your lead gen will be a good fit for them, this will save you the headache down the line.
But ultimately, be patient.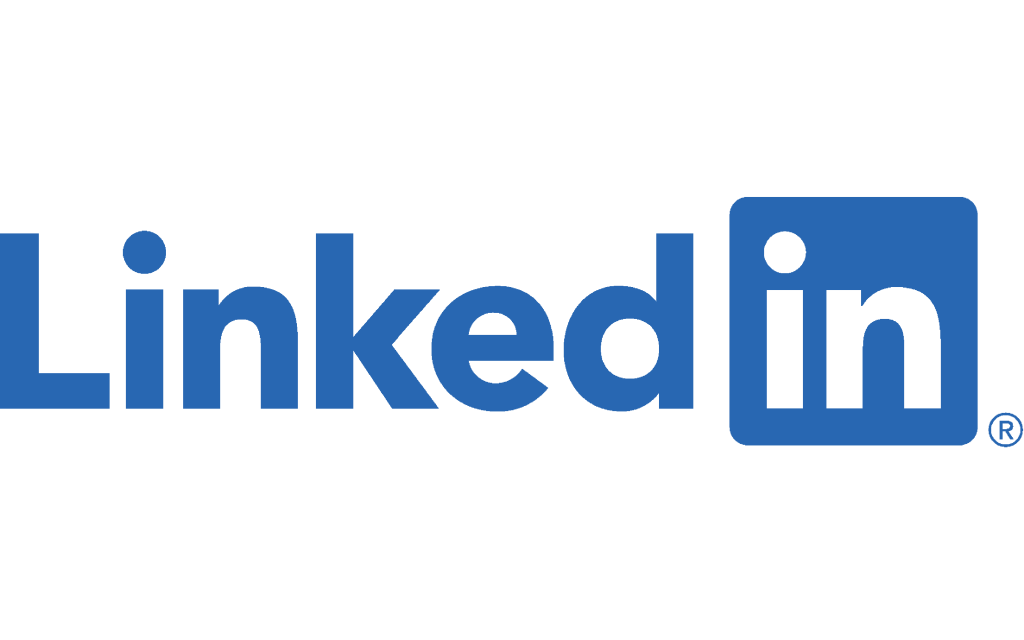 Hooks/Angles into the market to go from zero to $100k
A lot of Eddie's copy is sales orientated.
If he is doing a pitch on the phone, this will be very similar to how his landing page is written.
Eddie (agency owner) and his team use the idea of an elevator pitch.
Come up with what are the first two things you would say and that is your hook.
Copy is created in the same way – with sales in mind.
Just keep the offer simple and irresistible.

Agency Owner – Media Buying
In terms of structure, Eddie has multiple brands for Australia Solar. He has multiple ad accounts to do this.
Testing is so important, you want to always be testing – you don't have to invest a lot if you can't afford to.
This has allowed him to move from zero to $100k.
He uses ABO rather than CBO to do this.
Once he sees positive signs of a testing campaign doing well, he will slowly increase the budget to see if it will be stable enough.
Once the campaign or ad continues to do well, Eddie will scale it up even further.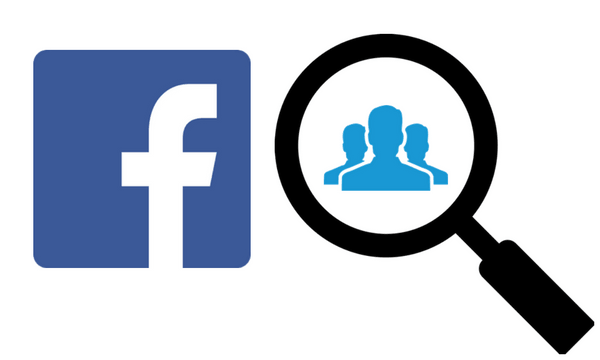 Zero to $100k Webinar Structure
This webinar covers…
20-year-old kid in Sydney

Pay Per Lead as a business model

Offers/niches Eddie likes

Sales

Closing leads (clients)

Tech stack

Staff

Hooks/angles into the market

Media buying 

AI tools

Agency Owner Questions
Everything you need to know about how Eddie went from zero to $100k+ per month is in this webinar.