I thought the story of how I ended up in this weird world of 'Digital Marketing' was, well, wonderfully weird.
Turns out most of us who make a living in this space have a story.
Not one of us at 9 years old was boasting of being a 'FB Ads Guru', 'cause this stuff wasn't even around then.
We all have just kinda fallen into this, and I thank my lucky stars every day for what has been given to me. I love what I do.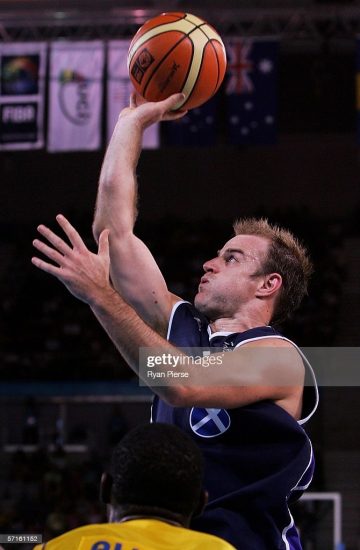 Me? I wanted to play for the Chicago Bulls, and emulate my hero Michael Jordan.
I was obsessed.
Turns out I did have a rather uninspiring professional basketball career.
My 'tell the grandkids' moment though, was leading the 2006 Commonwealth Games tourney in scoring, and the following year dropping 18 points on Ricky Rubio when we played in Barcelona!
I learned that if you want something enough, anything can happen. Even for a slow, unathletic short guy (I am 6'3" and yes, that's short).
So… a bit about my 'professional' life after my knees started going.
I graduated from uni with a degree in Chemical Engineering in 2002, and somehow ended up designing Sewage Treatment plants.
7 years later, I was miserable and mortgaged up to the hilt.
And the global financial crisis had just hit, which led me to type the words:
"How To Make Money Online" into Google.
It was September 2009… and I was ready to make $500 per day to replace my engineering income.
I figured it would take 12 months…
I tried:
Wealthy Affiliate University
Selling ClickBank products with SEO
Selling iPhone insurance with SEO
Starting an SEO business
The Warrior Forum
Selling locally grown pot plants
Launching my courses on The Warrior Forum
For some reason, I was super scared of spending money on paid ads.
Probably because I had no money.
But when the Google updates hit, it was time to offer 'paid ads' to my clients, because all their rankings had vanished overnight.
So around 2014, I got serious about my lead generation company, Flexx Digital.
I had my fair share of ups and downs.
(Guess what… I still do!)
But in 2016, a client asked me if I wanted to sell them leads on a 'cost per lead' basis.
Rather than charging them a monthly fee, and having their credit card linked to the advertising accounts.
I didn't know it then, but we had pretty much invented the "Pay Per Lead" model.
I would generate leads for X amount of money, depending on the niche, then sell these leads onto my clients for 2X or more.
Things went nuts.
We made more with one client in a week, than we did with 10 'retainer' clients in a month.
Not only that, I noticed my relationships with clients changed.
I was no longer an unwanted expense.
I was a partner in their business.
What I couldn't wrap my head around was that:
Hardly anyone else was doing this.
The internet marketing "gurus" were telling people 101 ways to make millions in lead gen… but they were still fixated on retainer contracts.
Somehow or another, the "Pay Per Lead" model had slipped through the cracks.
At first, I decided to keep this to myself.
But, as I experienced more success, and lived a less stressful life, I realised that I needed to share this.
Everywhere, I saw charismatic, talented people being beaten down by "the system".
These agency owners went two ways. They were either:
Struggling to get clients, relying on one or two "whales" to get them by.
Or
They had 30+ clients, managed 5+ staff, yet they were still breaking their backs, putting in way, way more than they were getting out.
It's painful to watch.
Which is why it's my mission to flip the 'traditional' agency model on its head by helping as many lead gens as possible win with performance based lead generation.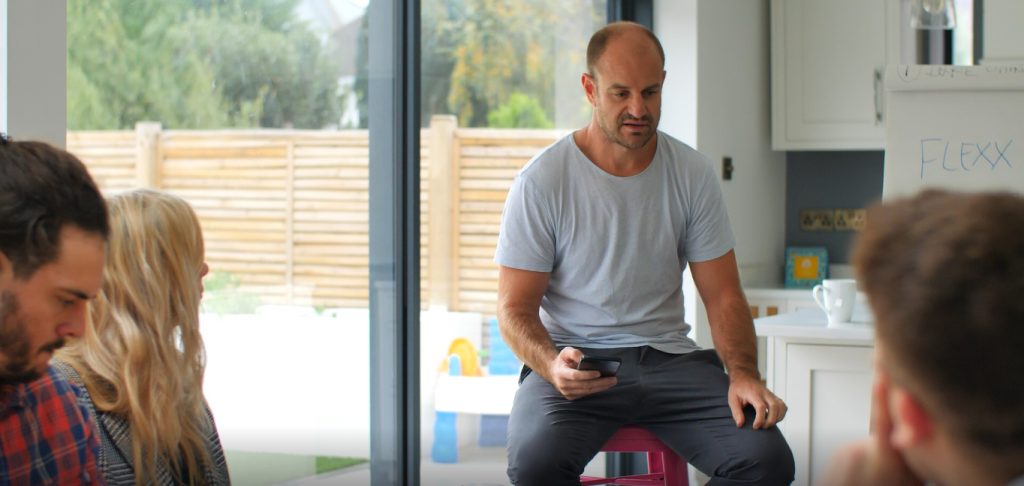 My mission is to help more than 1000 entrepreneurs make $100k a month by delivering the best performance based marketing training on the planet.
This might take 3 years, it might take 25 years.
But I am not going anywhere.
Seneca famously said, "when we teach, we learn".
Teaching the performance based model has massively helped my own lead gen efforts.
See, when I learn something new via my agency, it goes straight into our training and vice versa.
So, teaching doesn't only benefit you… it helps me too!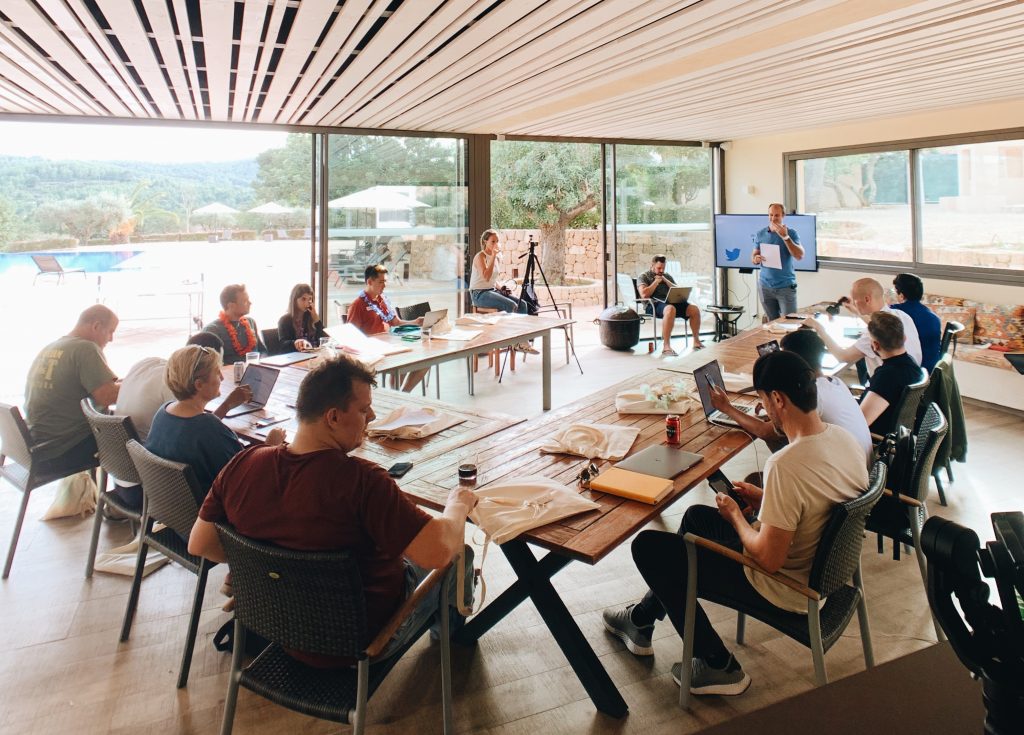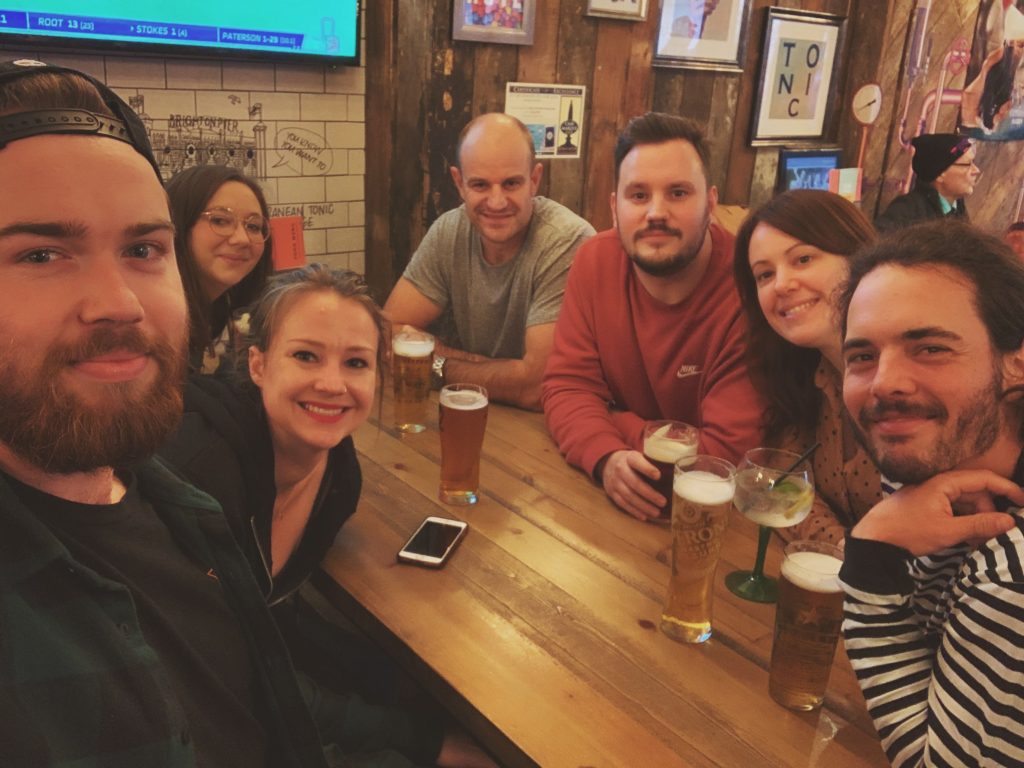 My epic in-house team is based in the South of England, and a remote team in the Philippines.
I also have an insurance lead generation business (specialising in IULs and Annuities) in North America, as well as interests in a direct mail business based in the UK.
If you want to find out more about me helping you in insurance or direct mail hit me up on [email protected]