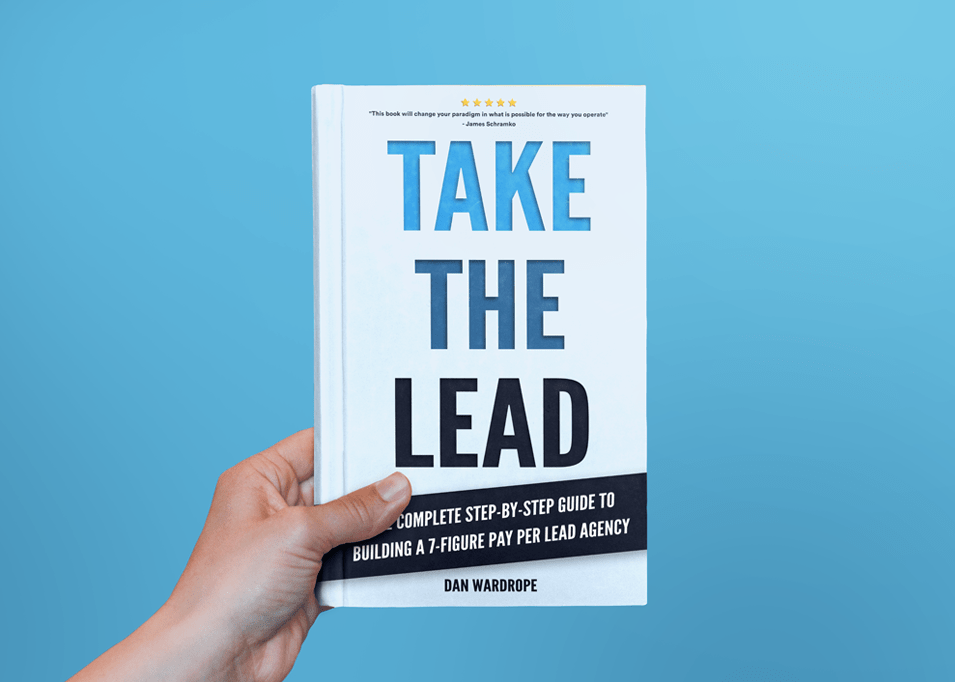 Our latest book spills our seriously powerful secrets that will help any retainer-based lead generation agency address and obliterate the bottlenecks that are choking their revenue.
If you're looking to have the power to say "no" to clients and start calling the shots. This is your first step.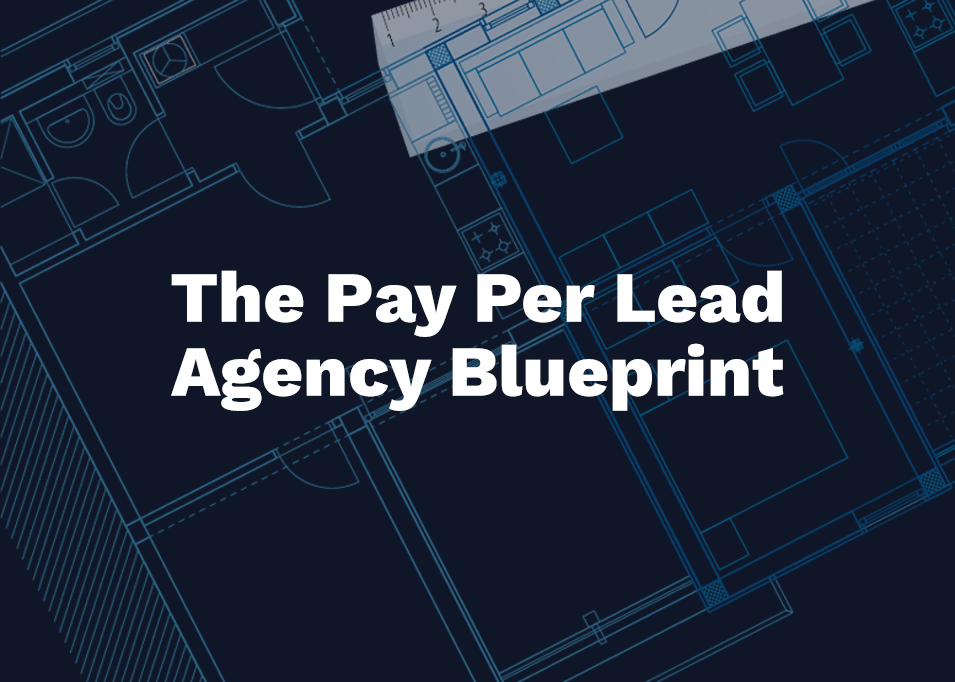 The Pay Per Lead Agency Blueprint
Learn how to transform your retainer-based business into a 7-figure PPL agency.
With step-by-step guides, over 87 videos, and 90+ downloadable resources, this program covers everything from finding profitable sub-niches to building your own lead generation brand.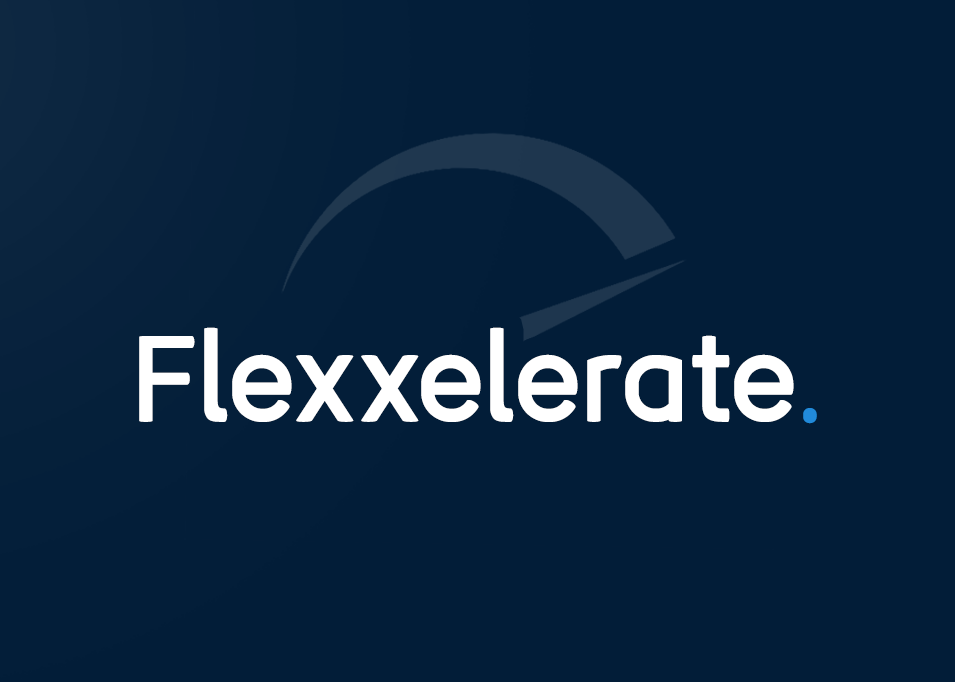 Are you an elite Pay Per Lead agency owner who's looking to exceed at the highest level and skyrocket their agency into the stratosphere?
Join Flexxelerate and rub shoulders with a community of Pay Per Lead titans who have transformed their agency and are paving the way for the new age of lead generation.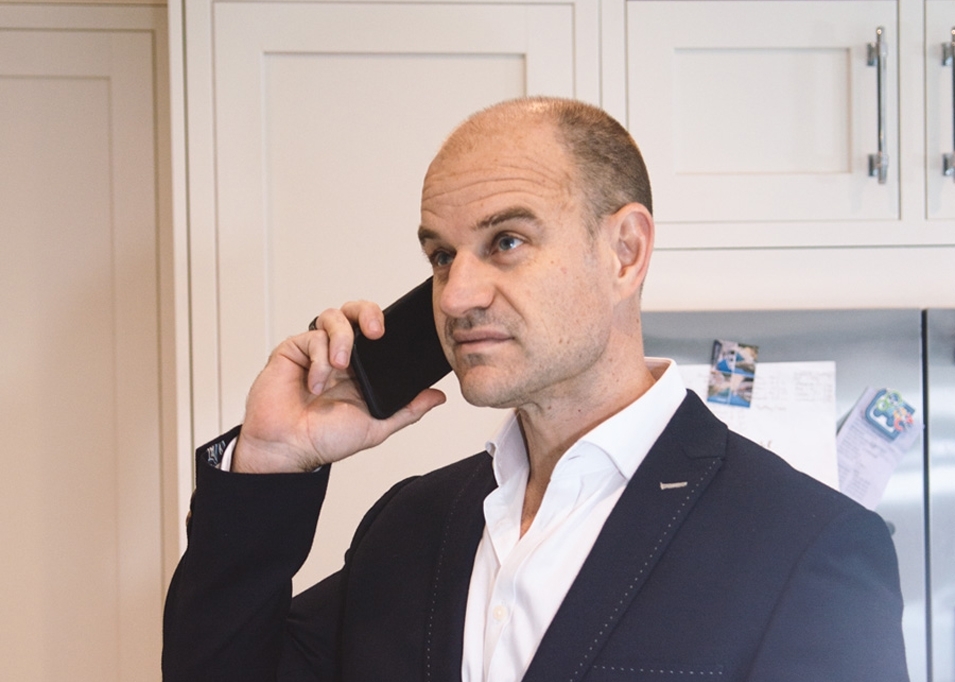 Personal Coaching Strategy Session
A 30-minute 1-2-1 session with the Pay Per Lead Master himself, Dan Wardrope.
It's an opportunity to identify the roadblock that's been preventing your progress, or an intensive half-hour to discuss and develop your lead gen strategies.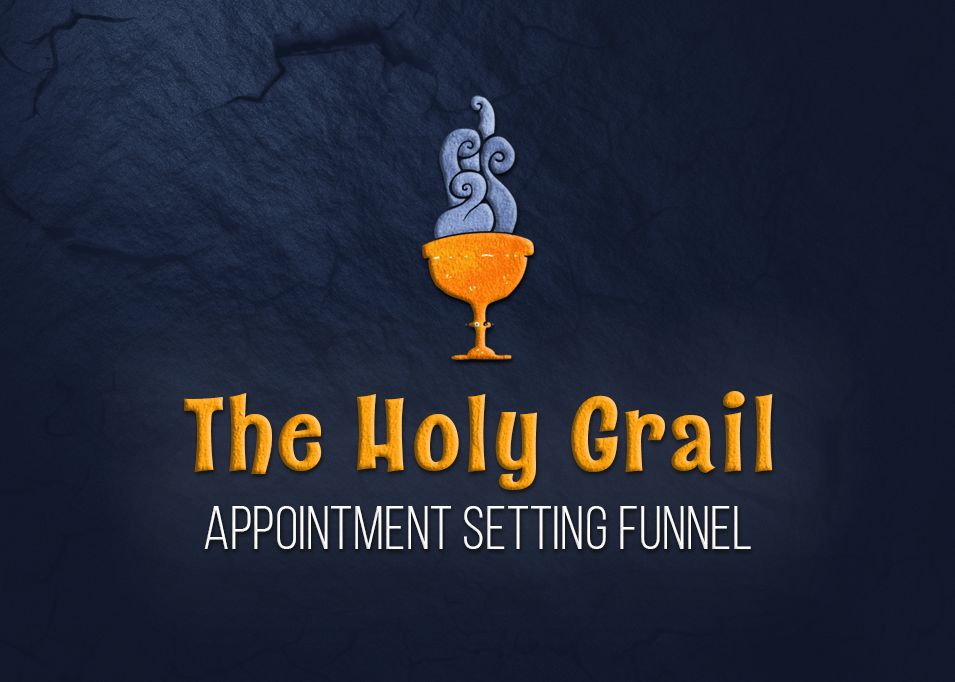 The Holy Grail Appointment Setting Funnel
The Holy Grail Appointment Funnel does exactly what it says on the tin. We've developed a funnel that allows you to facilitate sending leads and appointments to multiple different clients… Using the same calendar page. Oh did I mention is has a lead to appointment rate of 70%+.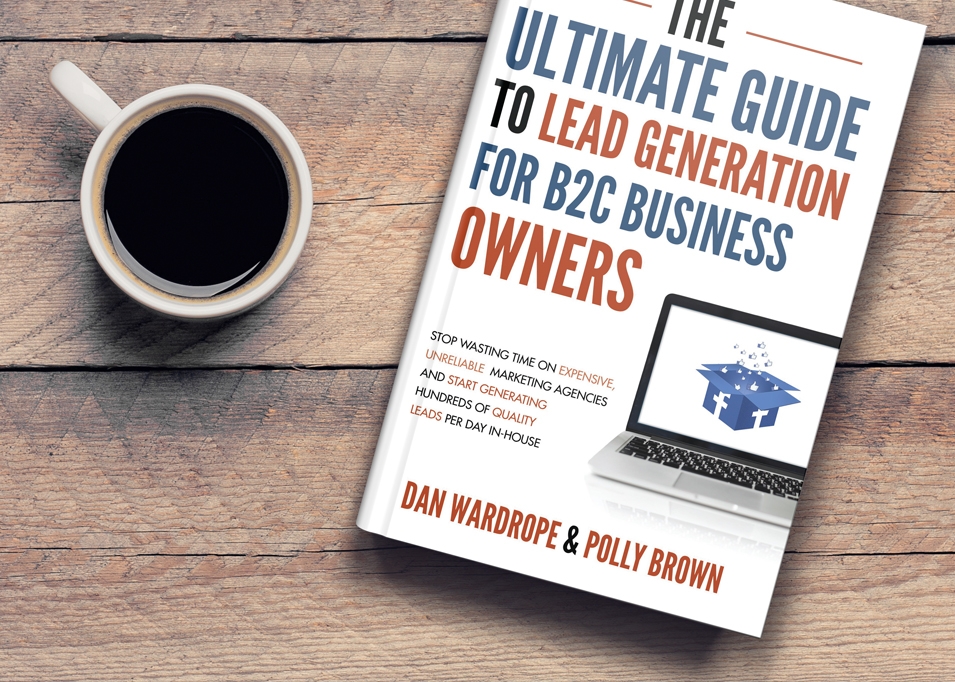 Lead Generation For B2C Business Owners
This "Ultimate Guide" teaches business owners how to generate their own leads in-house, without relying on outside marketing agencies.
With everything from designing Facebook ads to hiring a marketing "dream team", this is the perfect introduction to lead gen.
"Some of the things that [Dan] and his team have discovered, systemised and are doing is at an incredible level."
"I've gotten tonnes of value out of Flexxable. It's really had a huge impact because our business is based around a lot of what you teach."
"The information is very very actionable and it makes sense. It's laid out in a way that if you follow it, you're good."
Stop Taking Orders From Bossy Clients and End The Nasty Texts, PMs & Emails Demanding You Do MORE Work For Less Money
I would fire a pain-in-the-butt $2,000 a month retainer client for a $2,000 a DAY Pay Per Lead PARTNER every day of the week.
Would you?
Then get our FREE "Retainer Prison" Escape Plan.
This is the same Escape Plan our Pay Per Lead students use to go…
Test Drive OUR CHATGPT
Sales Android
Qualify, Book & Sell Automatically With Our Sales Android
Try It FREE Now!
Qualify, Book & Sell Automatically With Our Sales Android

Try It FREE Now!