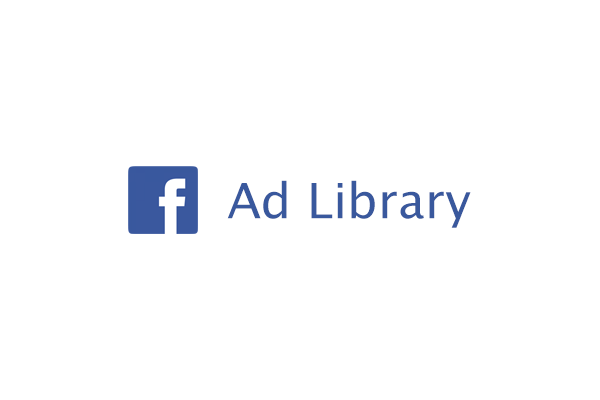 This relatively new tool from Facebook allows us to take a peek at what ads our competitors are running – all in-app!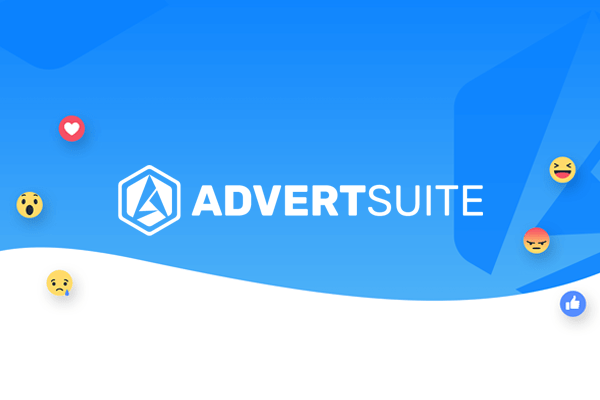 AdvertSuite is among the most powerful advert-scanning softwares available. We use this to examine campaigns across several platforms to gain a deeper understanding of industries and their audiences.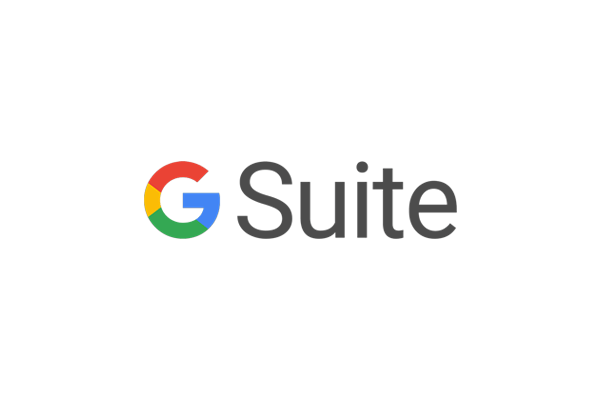 We use many Google Suite tools when handling collaborative projects. Get 20% off your first year with our basic and business codes.
Basic Plan: NACRC3T7X4RWFP6
Business Plan 449FFTPMD43LKHK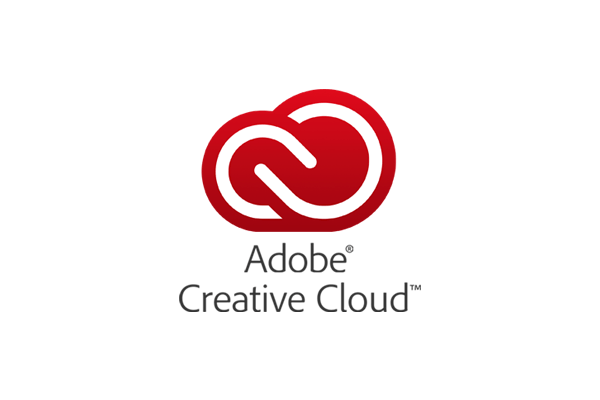 The Adobe Creative Cloud is instrumental in our content creation and management. We simply would not have the content you've come to expect from us without tools like Photoshop, Premiere Pro or After Effects.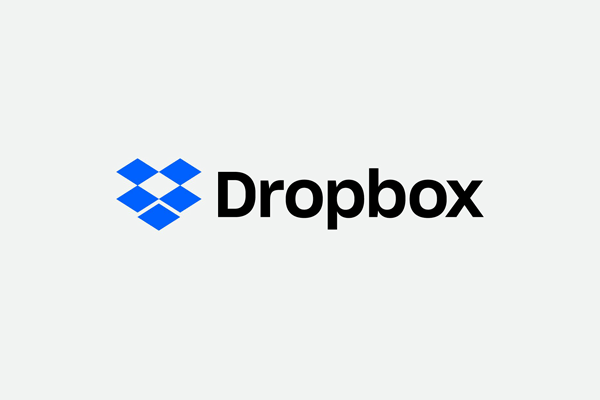 Dropbox is one of the fastest and easiest file sharing platforms we've used for Flexxable. Sharing hundreds of media files between students and admins alike.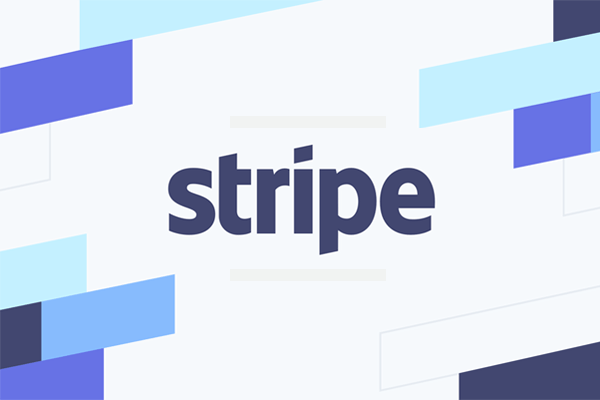 Stripe is our main payment program for Flexxable. We handle all customer payments of all sizes in this reliable, data-rich system.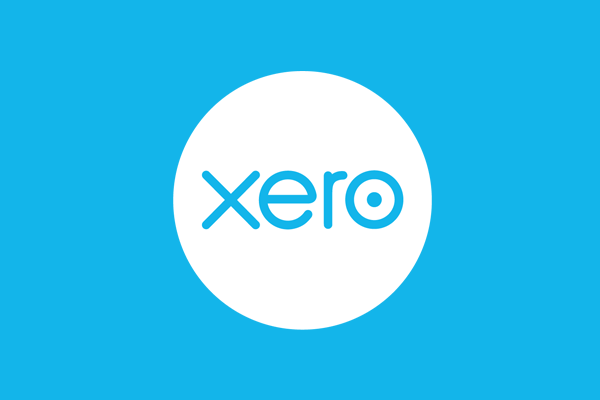 Xero is our favourite payroll management system, but it comes with countless other features that any accounting team will love.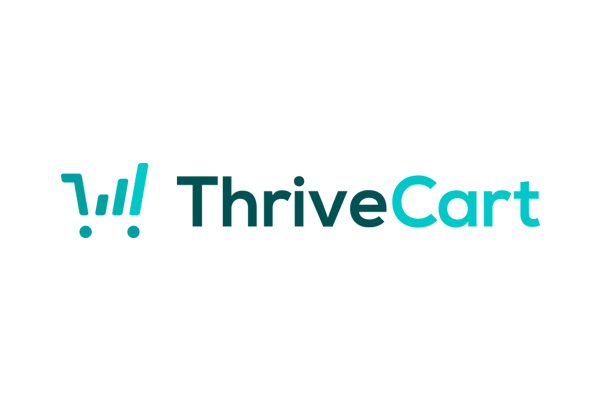 Thrivecart is our first pick of straightforward and fast online shopping carts. This program has allowed us to create strong and secure checkout process for our customers time after time.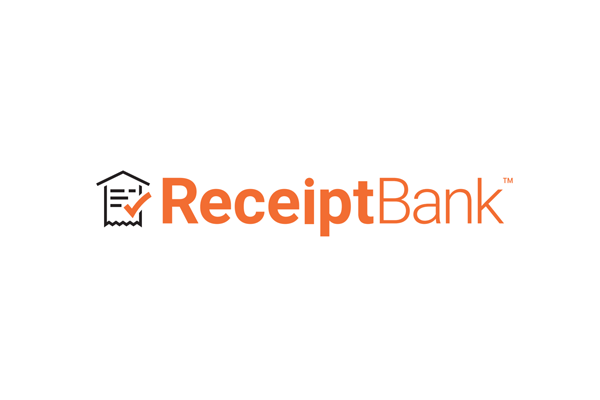 A great finance resource hack for business owners of any size. ReceiptBank allows us to capture and log our company expenses with ease.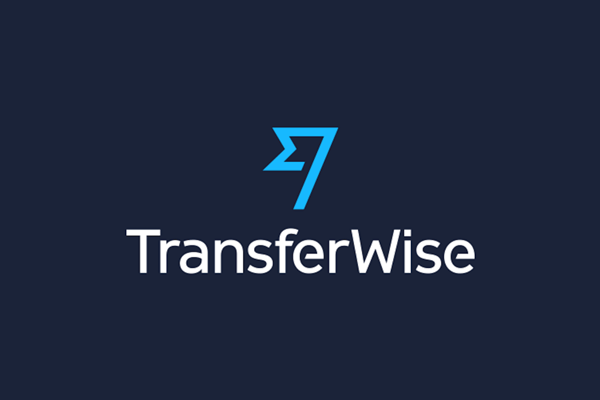 TransferWise is our top pick for sending and receiving money cross-country. We take full advantage of guaranteed rates and vast savings compared to its competitors.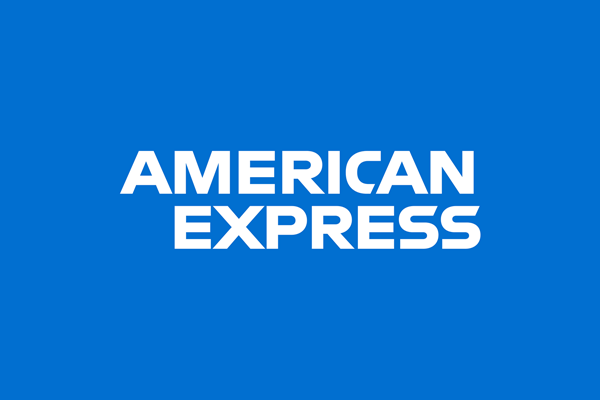 American Express is without a doubt our first choice in business credit cards. We teach our students to use these cards in conjunction with adspend and other business expenses. Claim up to 45,000 reward points with our link below.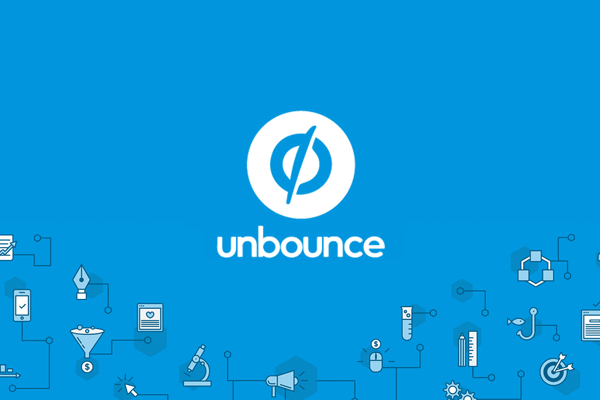 We use Unbounce to build our landing pages and generate hundreds of leads per day. We love its speed, intuity, and split testing abilities. Get a free trial and 20% off your first 3 months (or year ) below!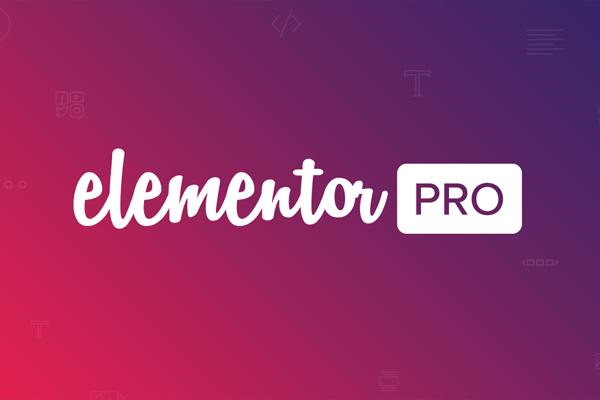 Elementor Pro is an extremely useful web design plugin for WordPress. We love its modern website templates and intuitive user interface.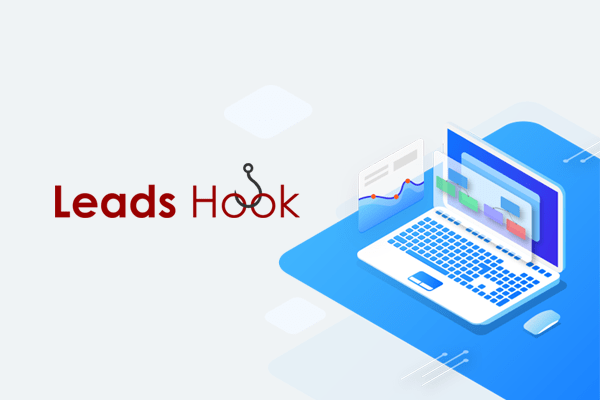 LeadsHook is an insanely powerful marketing tool that we use to qualify and segment our leads in our funnels. Use our link below to add an invaluable 45 minute session to your sign up for free.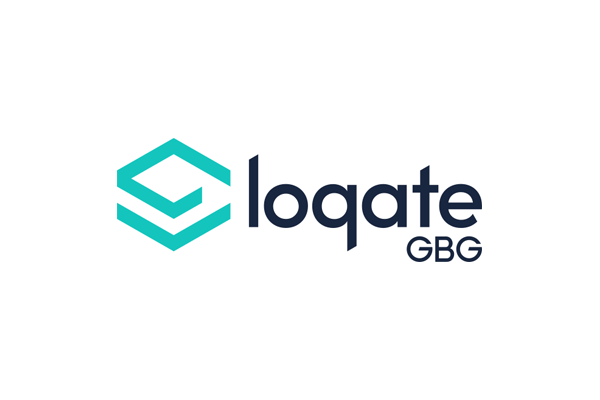 We use Loqate in our funnels to autofill form fields for our visitors, allowing them to enter their details quicker and far more accurately.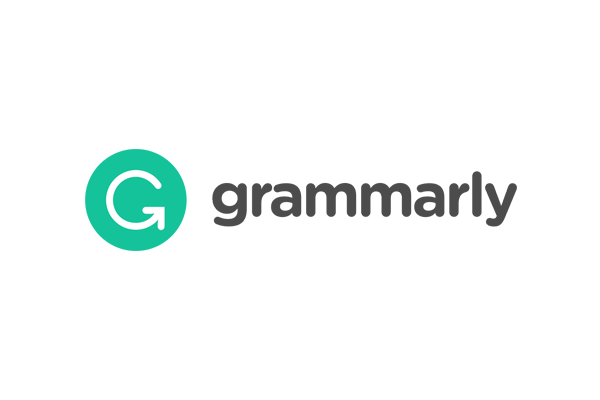 Grammarly is our personal favourite, real-time spell checker. This tool should be in everybody's toolbox from writing emails to typing out dissertation-worthy advertorials.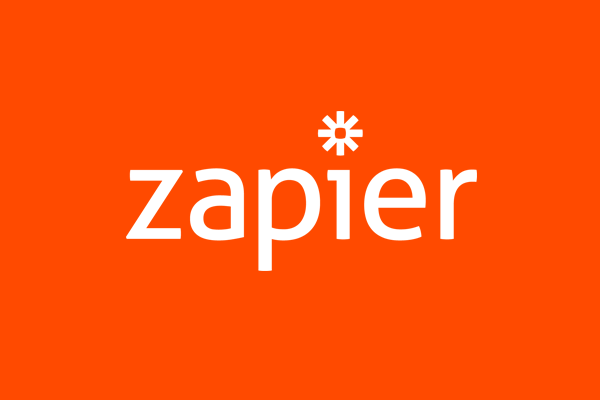 Zapier is a tool we frequently use to connect seemingly unrelated apps. With over 200 compatible apps, you can create hundreds of impressively unique automations.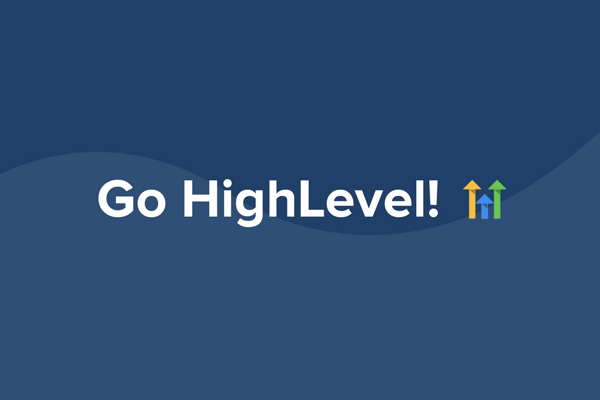 GoHighLevel is a fantastic one-stop-shop marketing platform for agencies where you can build and manage entire campaigns without leaving the platform.
Lead Management & Tracking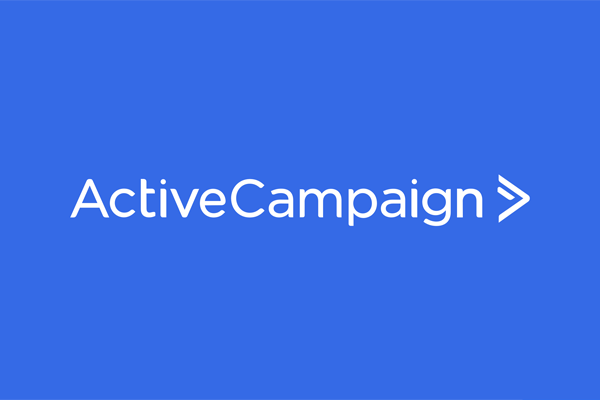 ActiveCampaign is our customer management machine. Running complex automations, campaigns and email sequences to deliver only the best information to our audience.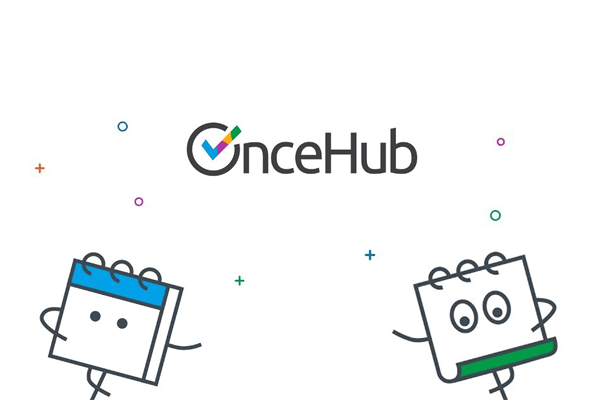 OnceHub is our #1 call scheduling tool. This allows us to upload our individual availabilities to the program and have our prospects book in calls at times that suits us.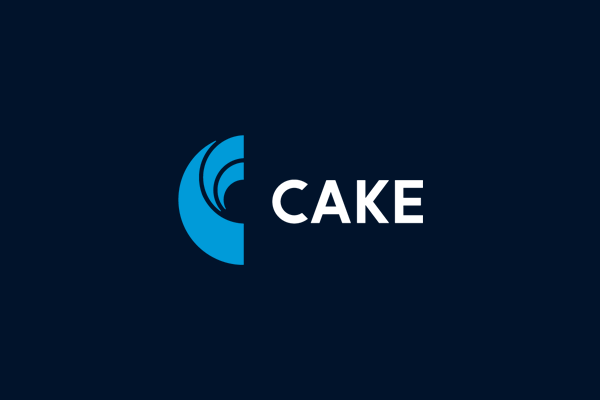 Cake may be the most heavy duty tool in our box. This software allows us to securely handle and distrubute the leads we generate at unbelievably high volumes.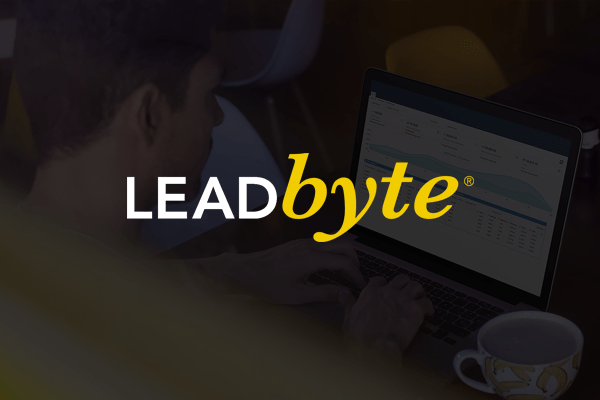 Leadbyte is an excellent addition to our lead management toolbox. We love using its lead nurturing features, truly a game changer. Get a free setup worth £250 below!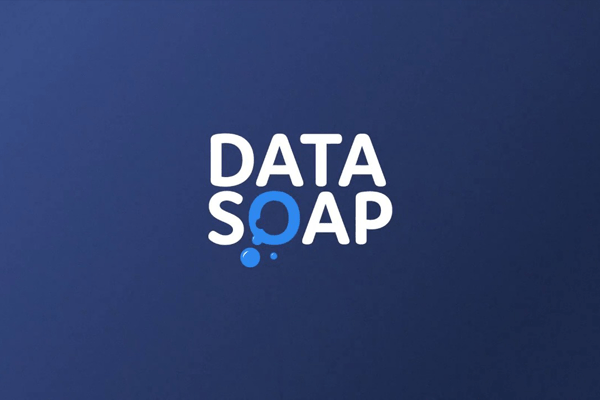 Alongside Leadbyte, Data Soap is an impressive lead management tool that allows us to validate and nurture our leads in real time.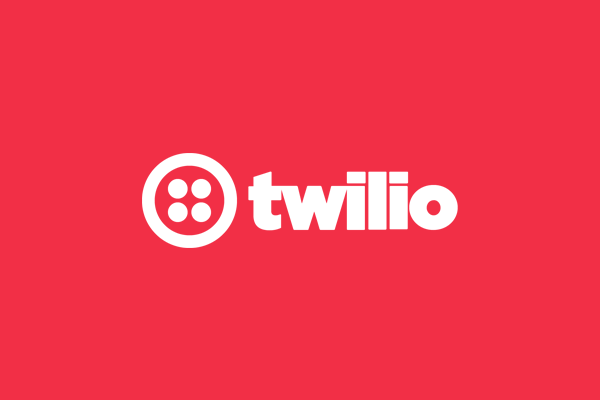 Twillio is a fantastic 'all-in-one' solution when it comes to automating and personalising the customer jouney.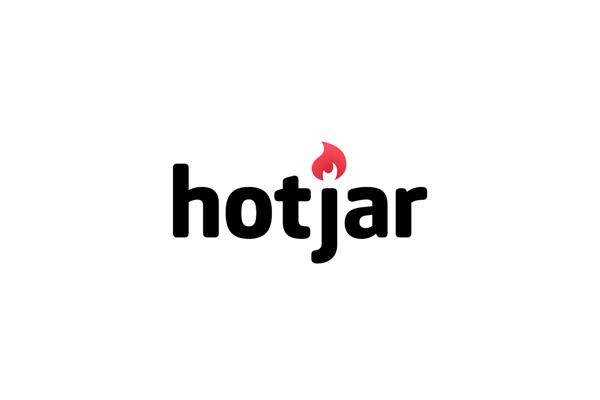 We use Hotjar to gain a deeper understanding of how our leads interact with our pages. We're able to analyse heat maps, screen recordings, and much more.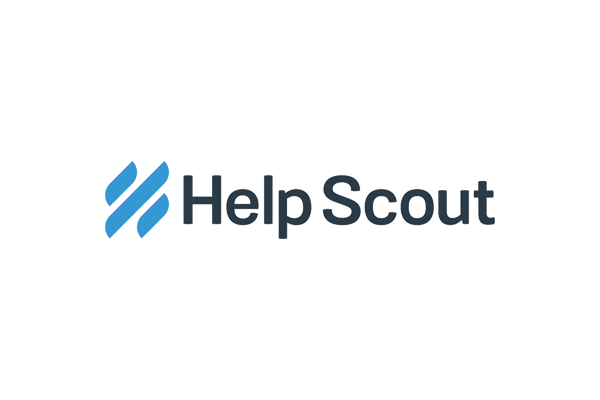 HelpScout is our go-to customer support desk, where we talk to our wonderful students and those who are interested in joining the Pay Per Lead revolution. Get 15 days free and $50 credit by using our link!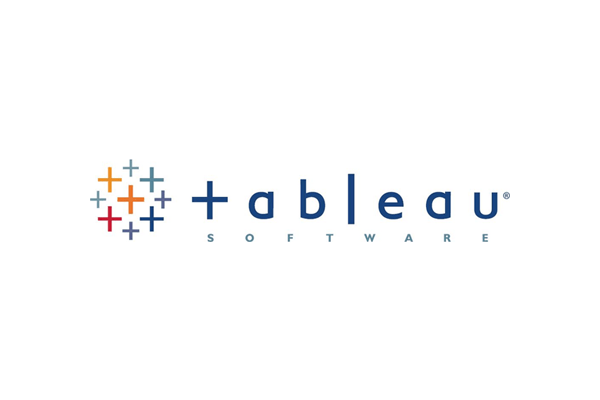 Tableau is a world-class data analysing tool we use to gain an understanding of our funnels and leads like never before. Data had never been so powerful.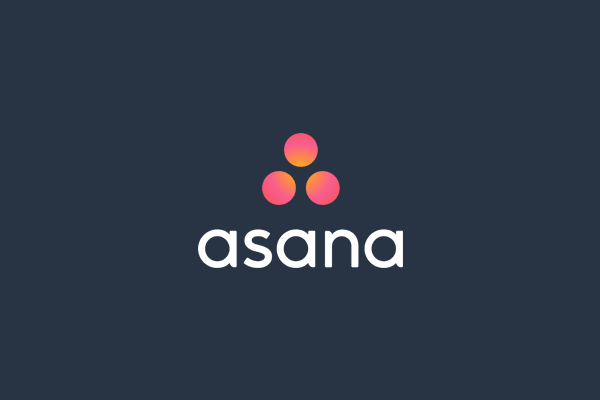 Recommended to us by our Campaigns Manager, Graham, Asana is now our powerful task management system. This tool keeps all of us on track when collaborating on and completing projects.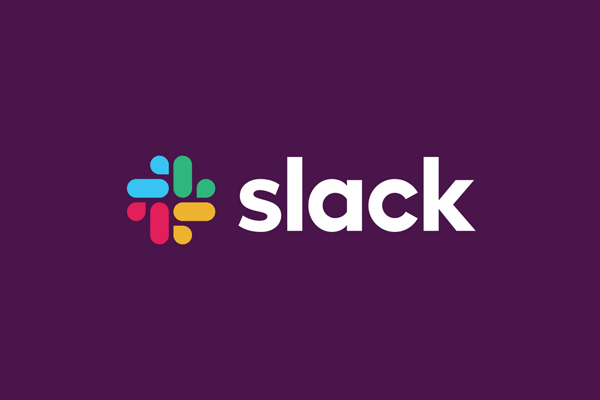 Slack has been the #1 choice for workplaces to connect outside of the inbox. It wasn't until COVID-19 that we fully harnessed its power, and we haven't looked back.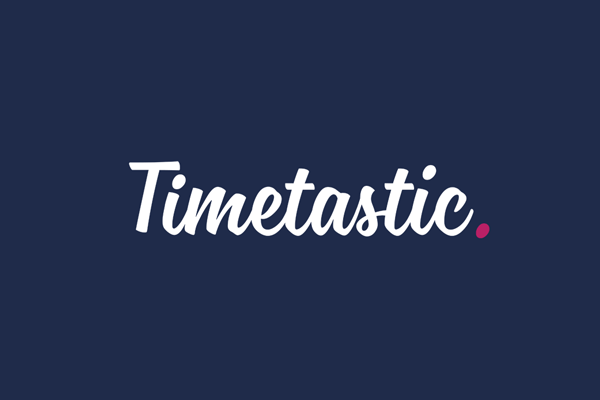 This lightweight but extremely useful application is used by us to manage our time in and out of the office. Making sure we're all clued up on our availability.
Stop Taking Orders From Bossy Clients and End The Nasty Texts, PMs & Emails Demanding You Do MORE Work For Less Money
I would fire a pain-in-the-butt $2,000 a month retainer client for a $2,000 a DAY Pay Per Lead PARTNER every day of the week.
Would you?
Then get our FREE "Retainer Prison" Escape Plan.
This is the same Escape Plan our Pay Per Lead students use to go…
Test Drive OUR CHATGPT
Sales Android
Qualify, Book & Sell Automatically With Our Sales Android
Try It FREE Now!
Qualify, Book & Sell Automatically With Our Sales Android

Try It FREE Now!