CBO vs ABO?
That is the question.
Both can be great, but it's important to know when's best to use which one. 
Knowing which will work better for you can help you slash your cost per lead.
So let's get stuck in…
What's CBO?
Campaign Budget Optimization works by managing your campaign budget across ad sets to get you the best results. 
When you create your campaign structure, you've got your ad sets that sit below the campaign.
Facebook will divert the spend to the ad sets that they think will get the most leads for you.
The best audience and the best ads will get the most spend.
While other ad sets will get very little or next to no ad spend.
It's great as you're letting Facebook use their algorithm to figure out what is working.
BUT, it doesn't allow you to spend where you want to.
What's ABO?
ABO stands for Ad Set Budget Optimization. 
ABO allows you to control exactly how much spend goes to each of your ad sets.
So let's say you have the same ads in each ad set, but you're changing up the audiences, this way you can test which audience is working well.
But when should you use CBO vs ABO?
When should you choose to use ABO?
The best time to use this type of budget is when you have…
A brand new account

A new pixel

Nothing proven

No hook or audience

A broken conversion pixel
This is because you have much more control.
It's always worth trying out ABO if your CPL is starting to rise.
Switching to ABO gave us better conversions and cheaper leads.
ABO is always great when you want to test – for your sandbox campaign.
As having that ability to control what you're doing is important.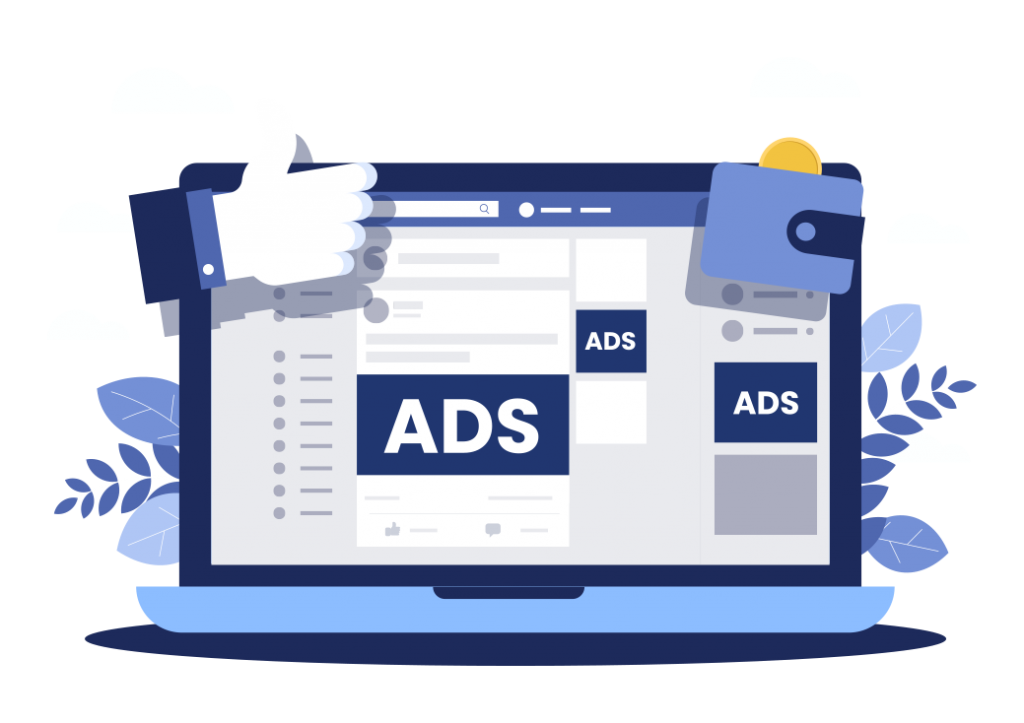 When should you choose to use CBO?
You want to use CBO when you have more budget to play with, you have a more mature advertising account, you know what audiences and ads are kind of working, etc etc.
Your production campaign will be filled with your best audiences and creatives.
This is when you want to run with CBO.
Once you have your hook, creatives, and audiences dialled in, this is when you want to scale.
CBO is the best way to do this.
Our experience with moving from CBO to ABO…
We've cut around one third off our cost per lead by changing from CBO to ABO with the same ads and audiences within a campaign.
Certain ad sets that were receiving a couple of quid's worth of ad spend using CBO starting to give us the cheapest leads once we changed to ABO.
Give it a shot, as you're likely to see such BIG differences.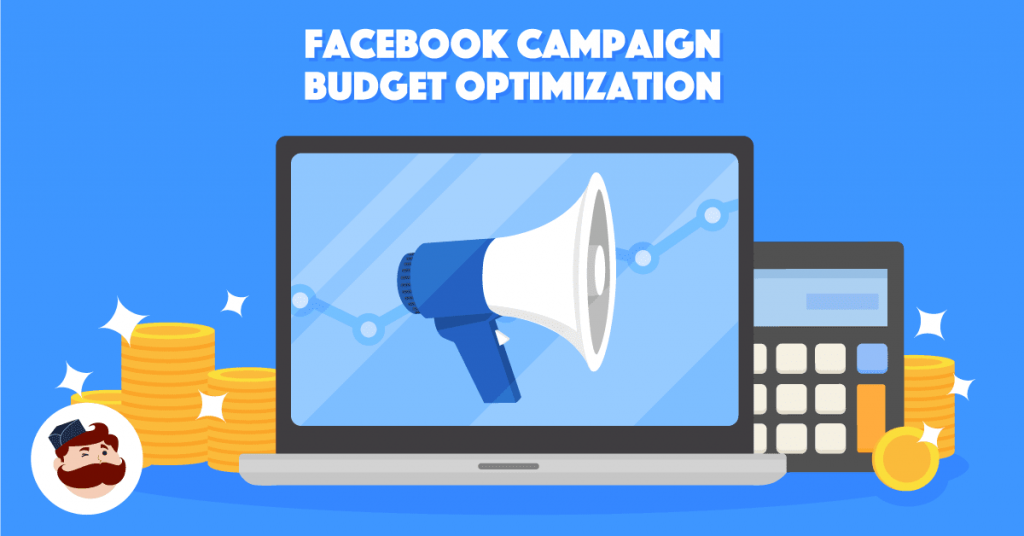 If you've found this type of content useful, subscribe to our Flexxable YouTube channel.
Get access to all of our past content and new content coming every week.