Tips For Lead Generation
Want some tips for lead generation in 2022?
Here's what you need to know to start or continue expanding your lead gen agency this year…
1. Creative is king & make sure you have an offer that converts!
My first tip for lead generation is to constantly test new copy, new headlines, and new images.
I know it's obvious, but sometimes we take our foot off the gas and need to be reminded of what moves the needle.
Once something is dialled in, test similar things to this.
Focus on playing with the first 3 sentences of the ad or the first 5 seconds of a video.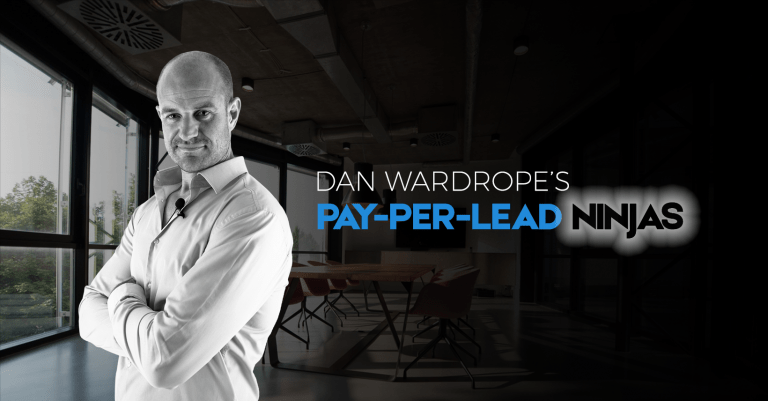 2. Jarvis AI – use an AI copywriter to spin your best copy
My second tip for lead generation is that you should be spinning hundreds of different versions of your best copy in minutes.
Jarvis.ai is easy to upload in bulk to Facebook.
The whole process took around 30 mins to add 200 new ad variations from spinning copy to setting live in the account. 
Start comparing this to over a day if you did it all manually.
3. Collection Ads or Instant Experiences
My third tip for lead generation is to try Collection Ads!
We haven't tried these for a while, but have remembered how powerful they are.
They get cheaper CPCs and CPLs every time we've used them.
Start by asking a poignant question to your target audience…
For example, for our Flexxable course, we asked "How many retainer clients have you got". We used this with our best copy.
CPCs dropped from $4 to $1.50 and CPL dropped from $17 to $11.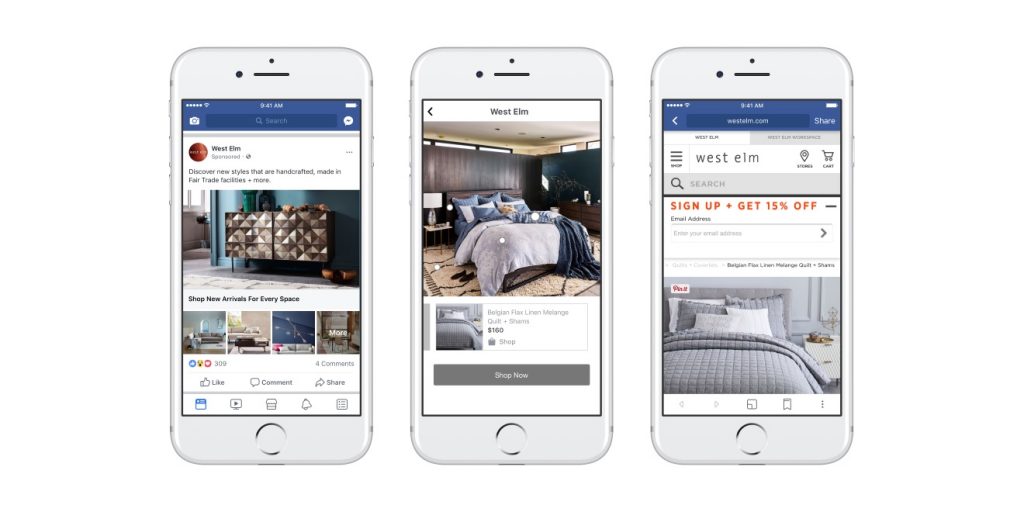 4. Diversifying your traffic networks is more important than ever
My fourth tip for lead generation is to try new traffic networks.
This past year has been turbulent in terms of changes to certain ad platforms, with iOS14 and compliance issues. 
I always bang on about it, but it shows why in 2022, it is vital that you aren't just relying on one traffic course (no matter how good it is).
It leaves you vulnerable to the networks and you always need another one to turn to.
Facebook, Youtube, Display, Search & Discovery are all good options to try.
One of my top tips for lead generation is to NEVER try and do more than two networks at the same time however.
This can leave you over stretched, quality slipping and you're not optimising correctly.
This can lead to wasted ad spend.

5. Thank you pages are proving more and more powerful
My fifth tip for lead generation is to harness the power of your thank you page!
These have proved very significant to helping improve contact rates for our clients.
People often forget about them – so use this tip for lead generation wisely!
Try and personalise your thank you pages.
Give them a number they can expect the call on so they know who is calling.
Generate a random reference number to legitimise your business, like the bank does etc.
Add a video from the client detailing the next steps etc.
Don't forget, if you use something like Leadbyte, on your brand page you can have multiple different TY pages and be able to send the lead to the correct one.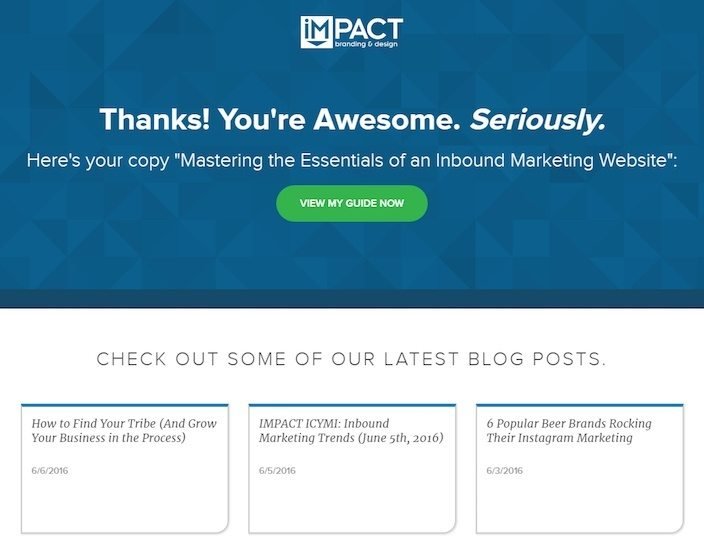 6. Google Partners – Get involved early
My sixth tip for lead generation is to become a Google partner… ASAP.
Google partners is changing.
You won't be able to display the "Google Partners" badge unless you have done the following things…
Have over 70% optimisation score in the accounts

Spend over $10k in the past 90 days

Have someone or multiple people with at least one certification in "Search,Video, Display, Shopping"
So make sure you can keep your Google Partners badge.
Sick of being a "Master Of None" and a slave to your 'whale' clients?
I would fire a pain-in-the-butt $2,000 a month retainer client for Pay Per Lead PARTNERS that make $3,000 profit a DAY every day of the week.
In fact, I fired them ALL!
Would you?
Then get our "Retainer Prison" escape plan.
It's free.