Want to know exactly how to create an epic collection ad that will smash your CPL?
AND know what they are and why they're such a brilliant ad to test?
Let's show you…
What is a Facebook Collection Ad?
Collection ads are part of Facebook's Instant Experience collection including carousel ads and mock landing pages.
When someone clicks on one of these ads, Facebook opens up a page you create within the Facebook platform.
Collection Ads consist of a cover image, a headline and then 4+ images below and look like this.
They are heavily used in ecom, but are under utilised in lead gen.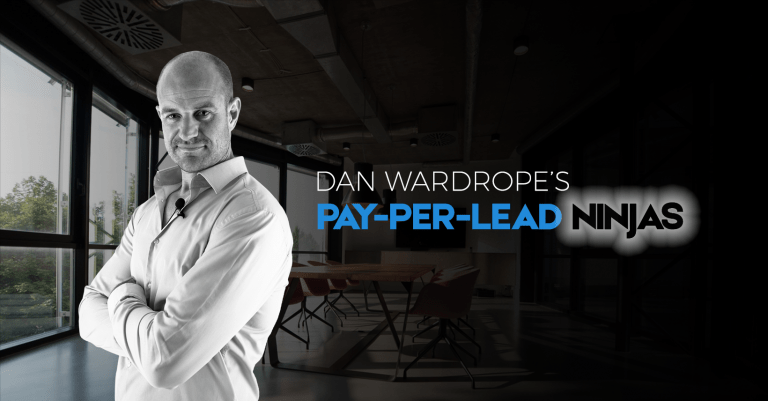 Why have they been smashing it?
Facebook has levelled up their instant experience game. 
Keeping the prospect on Facebook for longer is great as there are faster load times, and Facebook prefers this.
They get cheaper CPCs and CPLs every time we've used them.
Start by asking a poignant question to your target audience.
For example, for our Flexxable course, we asked "How many retainer clients have you got". 
We used this with our best copy.
CPCs dropped from $4 to $1.50 and CPL dropped from $17 to $11.
Collection ads have made such a difference for us.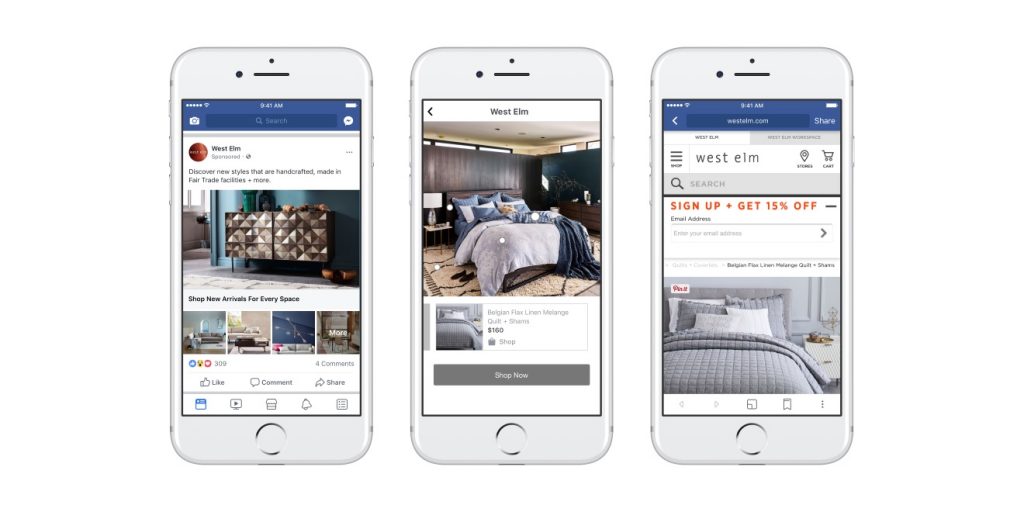 How to create an epic collection ad
Start by brainstorming a poignant question to ask your target market, something which will get them to click.
Some sort of simple engagement question works great.
Once a question has been chosen, you'll want to set up your conversion campaign like normal and click create an ad.
Under the sub section of ad setup, in the format area, select collection ads.
Then, you are able to choose a template, but I like to choose the custom instant experience option here.
Start by adding a title, and then you'll want to add some components…
First of all, I like to add a cover photo – this can be a square image or a landscape image.
I tend to choose a square image as it takes up more real estate on the Facebook ad platform so it's more noticeable.
Next up, add in your link underneath and any UTMs for each clickable part.
Now you will want to add another component, this time you'll want to add a text component.
Make sure to change the background colour so the text is easy to read.
The headline should be your chosen question – you can change up the text sizes, colours, fonts, etc here as well.
Click on the three dot sign and click on advanced settings, here you can alter the padding.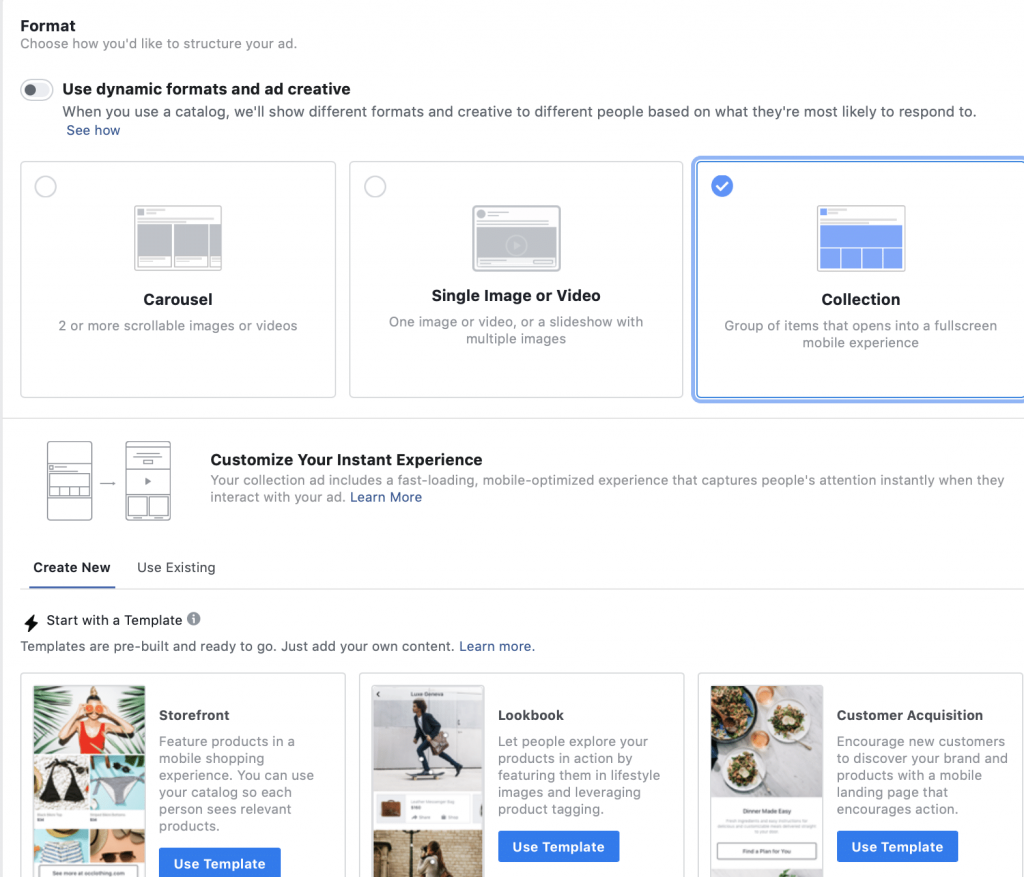 Next, add more images to your ad. We tend to add an extra four images as the four answers to the initial question.
You can use any photo editor of your choice to add text to an image as one of your four images in your collection ad.
Now that you have created and added your extra images, you can then change the padding again.
Once you are happy with everything, save it, and click finish.
Then click on customise, and choose the order you want to show your four images in.
You'll want to copy and paste your best performing ad copy in the primary text and add in your question into the headline section.
That's it, you've made an epic collection ad.
Just remember that collection ads only work on mobile.
The key is finding a question that really resonates with your target market, so test multiple headlines to see what works best.
Sick of being a "Master Of None" and a slave to your 'whale' clients?
I would fire a pain-in-the-butt $2,000 a month retainer client for Pay Per Lead PARTNERS that make $3,000 profit a DAY every day of the week.
In fact, I fired them ALL!
Would you?
Then get our "Retainer Prison" escape plan.
It's free.