TrueView skippable YouTube ads are no longer available.
But this is not the time to panic.
Here's our take on what you should do…
What has Google said about TrueView ads?
Nobody can create NEW old school trueview for action skippable ads. 
You have to use their video action ads which are basically the old responsive video ads.
This means your ads will be shown on YouTube's home feed, watch page, watch next feed, and Google video partners. 
So, utilising the Discovery network as well as video.
In early 2022, all Trueview for action ads (Skippable only) are automatically being upgraded to video action campaigns (which don't allow you to just select skippable).
It's meant to drive more conversions by accessing more placements and allowing you to add more information to your ad.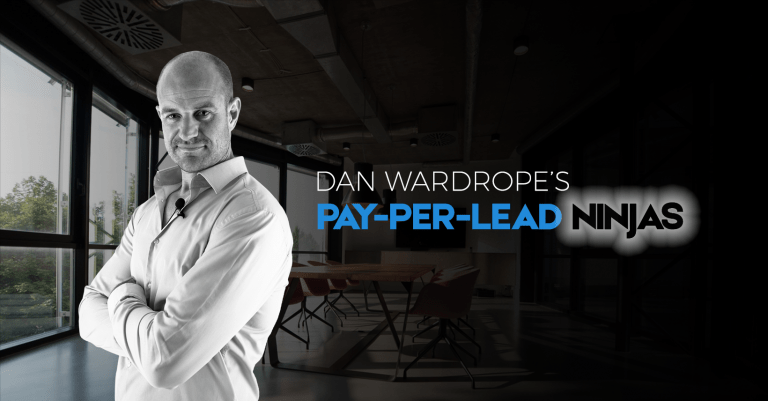 What's the difference between TrueView for Action and video action ads?
Trueview for action allowed you to select whether you just wanted to serve your ads on Youtube with skippable ads or use responsive ads which served across multiple placements.
Video action campaigns have got rid of this choice of using just skippable ads and now only allow you to use responsive campaigns.
Video Action Ads are designed to get you as many conversions as possible, so they show in more places on and off Youtube.
Standard ads only show on the Youtube watch page and Google video partners.
Video action ads now require more information such as long headlines and descriptions for when they are placed on Video Discovery.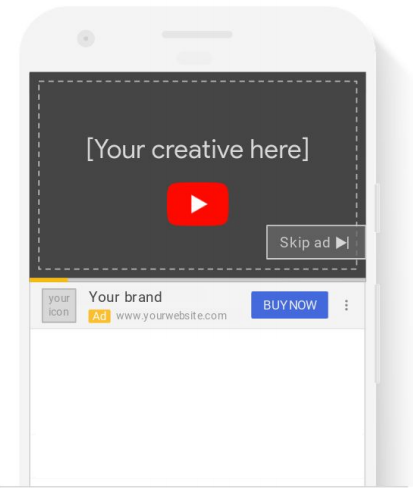 Is this change to TrueView ads a good or bad thing?
Any change for a marketer is a bad thing at the start normally. 
It means learning how to navigate a new system when you already have so much going on.
It takes away an element of control on where your money is spent which is always frustrating.
Learning how to get conversions on Video Discovery is going to be a new learning curve that you can't hide from.
However, this will help newbies AND get rid of lazy marketers.
It will make you learn something new which will help you utilize the discovery network.
Google is promising to drive more conversions (we've heard that before!) But it does open up a bigger target audience.
So this change to TrueView ads isn't necessarily a bad change.
But remember that it ultimately depends on how good the ad is at grabbing the attention of the person watching! 
So make sure that offer is gold.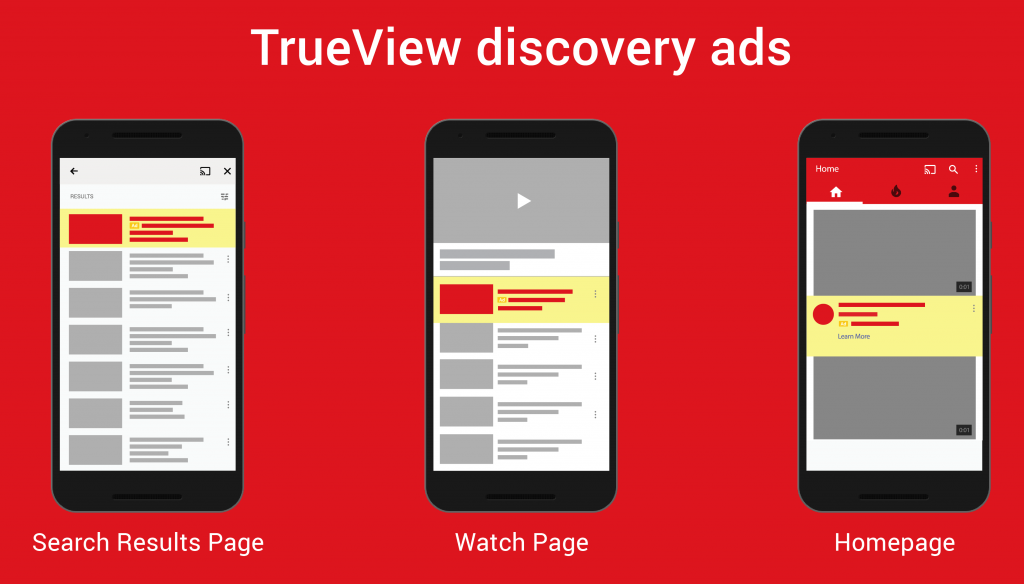 What we recommend…
You aren't going to get back just skippable ad targeting so dive in head first.
So keep the same ad collateral as your old skippable ads.
You will need to leverage any work you've done on display or discovery campaigns. 
Start by testing your best assets on those in your video action ads.
If you haven't done any of that, leverage your best performing ad creatives on Facebook for headlines and descriptions.
We have seen cheaper traffic and cheaper CPCs thanks to Video Discovery, but similar CPLs still.
But there is more volume.
It's all about getting the best out of each placements.
Sick of being a "Master Of None" and a slave to your 'whale' clients?
I would fire a pain-in-the-butt $2,000 a month retainer client for Pay Per Lead PARTNERS that make $3,000 profit a DAY every day of the week.
In fact, I fired them ALL!
Would you?
Then get our "Retainer Prison" escape plan.
It's free.