How to find offers that convert…
Sometimes finishing the race as quickly as you can, isn't always the best idea.
It's the classic story of the tortoise and the hare.
Sometimes seeing what doesn't work for others will help you learn how to be successful.
It also allows you to give yourself time to think about how you can win this race and beat your competition.
I've found that to be the case for finding offers that convert inside advertising lead gen campaigns.
One thing I've learnt over the years, is that when you have an offer that converts, it makes a lot of things much easier.
For example, if you're running a Facebook ad and you're able to give the first 5 people a form to fill out on a landing page for $10,000 with no strings attached, then guess what?  
You're gonna get those first 5 form fills pretty damn quick.
That may be an extreme example.
But using that same logic, in your advertising campaign, you can create an irresistible offer for your client. 
There's always a better way to position your offer – whatever the industry.
Offers in the mortgage industry…
Let's take the mortgage industry as an example.
Mortgage offers that I see time and time again include…
"Pay off your home faster!"
"Super low interest rates"
"Now's the time to re-mortgage"
These aren't targeting people's pain points.
You need to target the pains, problems, and frustrations people have when they're buying investment properties.
This includes proving their income which can be a massive drag as it takes into consideration bank statements, furlough, and covid.
This makes it so difficult for buy-to-let investors.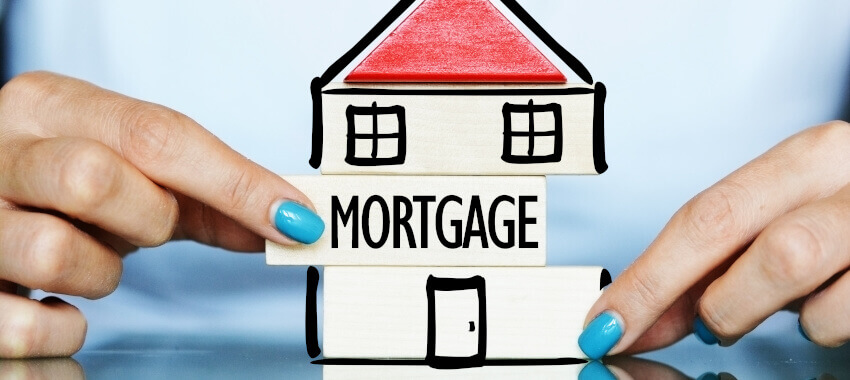 We've found that it's much easier to buy an investment property through a business rather than privately.
Many people don't know about this…
You can buy and set a company up the next day if you have an income over £20k and the rental income covers your mortgage payments by 125%.
This is a very different way of approaching the mortgage market.
It's something that many people simply aren't aware of.
You just need to touch on the emotional pain and the problems that they're dealing with in this mortgage process.
Inspire them to read more of the ad and click through to the landing page touching on these same problems.
But show them the benefits of this new offer.
Position the offer as if it's a no brainer.
Then your campaigns are gonna pop.
People focus on funnels, pixels, offline conversions etc, but having a no-brainer of an offer is far more important.
Talking of a no brainer, give yourself time to check out our Flexxable YouTube channel.
We are creating more content like this every week. 
So, if you've found this type of content useful, click the subscribe button to our Flexxable YouTube channel.