If you are a lead gen agency try this credit card hack…
If you're looking to start earning perks and rewards on your credit card payments for your agency, this hack is gonna help you squeeze more points.
We have used this hack to immediately cashflow our business by £50K+ simply by moving money around and taking advantage payment terms!
And it doesn't stop there…
Travel for free (my credit card hack!)…
I've been able to use this to fly first class or business everywhere for the past 5 years. It's such a great feeling to know you can travel in comfort and jump off the plane feeling refreshed.
This is the easiest way to rack up air miles fast and travel for free.
I have actually figured out how to double my air miles using the Curve credit card.
Curve has many perks but the main one is, you can use to pay off other credit cards. 
For example, I use Amex to pay my ad spend bills, and earn points for every £ spent. And then I use curve to pay off Amex, to double my air miles.
I am not sure how long this loophole is going to last, but for now I am taking full advantage.
It also helps my cashflow because I move money from one credit card to the other, which means I have an extra 30 days to pay it off.
(not for the faint hearted, make sure you have enough cashflow in your agency to do this, I am not giving financial advice here)
Enough of me trying to explain, watch this video where I show you how you can also use hacks with Curve and American Express.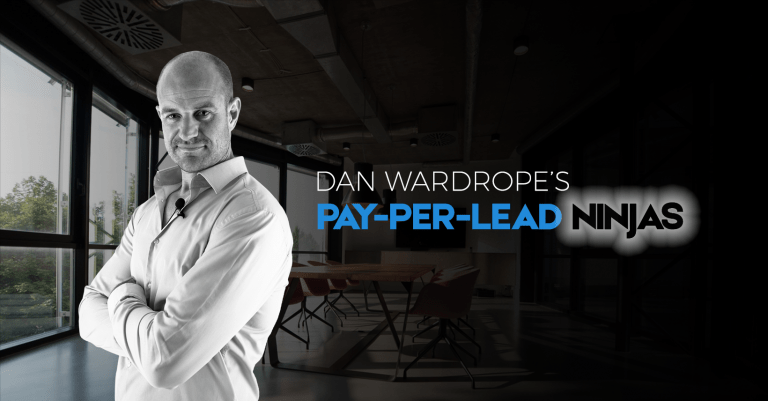 Why is Curve a great option for agency owners?
Curve also acts as a central hub for you to pay everything:
Move an expense easily from business to personal and vice versa.

As mentioned, pay other credit cards off – if I've racked up £50,000 in ad spend on my American Express card I can then go and pay that off on this card and allocate this to another business credit card. This means you can immediately cashflow your business .

One of my favourite credit card hacks with Curve is that you can get DOUBLE air miles. Earn air miles on the card that you initially paid the £50,000 on and then earn an additional £50,000 in air miles credit with Curve.

Pay taxes, pay off your VAT and allocate it to a credit card inside the Curve app – this is huge – you can earn air miles from the tax man (don't tell anyone!)

Use this card when you go abroad to withdraw cash without paying fees.
You can sign up to Curve with my £5 welcome gift. This is definitely one of the best credit card hacks!
Want more tips?
Now you can double your airmiles with Facebook, why don't you use this Facebook Ad hack to SLASH your cost per lead.
Want more agency hacks to put more money in your pocket, just like this?
Go check out our Flexxable YouTube channel…
It's made for 'performance based' lead gens