Why A Quiz Is A Marketer's Secret Weapon
Did you know that the average quiz gets over 1900 shares? (SurveyAnyPlace.com)
Quizzes are one of the most addictive and shareable content forms out there.
We use them for procrastination, to learn more about ourselves, to get a boost of serotonin when we get a favourable outcome, and to compare our results with friends across social media.
When it comes to marketing strategy, the real strength of a quiz is the opportunity for self-expression.
In the average lifetime, 40% of the words we say are about ourselves. Talking about Me, Myself, and I is the quickest way for people to get a surge of self-confidence, with an even bigger boost if it's in front of a captive audience (hence sharing the results of What Disney Princess Are You? to Facebook).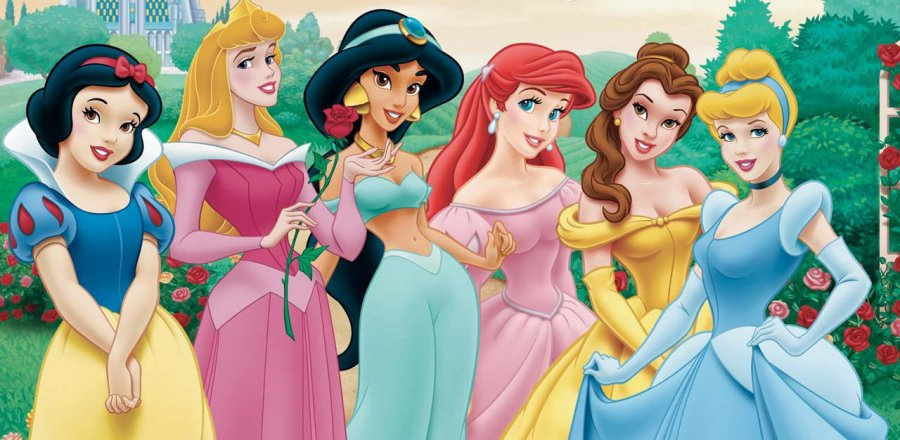 Taking this into consideration you, as marketers, can manipulate the traditional use of a quiz (to have fun, to pass the time), to generate plenty of leads for your product or service.
You Can Use A Quiz To…
1. Build email lists. A prospect is 50% more likely to opt-in if an email contains their quiz result.

2. Gain audience insights. You can pass the information from the quiz into your contact form to gain a better understanding of your audience.

3. Tailor your offer. Prospects love feeling like they're being heard. If you provide a different offer depending on their answers in the quiz, the person will feel like they're getting a bespoke product. This ties in directly with the psychology of individuality and self-expression.
Covered In This Video:
1. How LeadsHook supplied us with 250,000 leads in the last 12 months
2. How quizzes help to tap into the ideal customer's psychology
3. How to use LeadsHook to create the perfect advertising funnel
If you're still worried about generating enough good-quality leads or need some help getting the high-paying clients, head over to www.flexxable.com and tell us what we can do for you.
Bored of the bookwork and want to see some real, tangible results in your agency?
For a LIMITED time, Dan Wardrope is giving out his How To Build A 7-Figure Pay Per Lead Agency case study… FREE. Boost your results and watch your profits multiply… all with 7 clients or less!
The time has come: Transform Your Agency Today!