Why Your LinkedIn Profile Matters
While it may not have the same volume of users as Facebook or Twitter, LinkedIn is the largest and most popular business-oriented social networking site on the web.
With over 300 million registered members, it's usually the first port of call for employees, managers and prospects when researching a company or individual.
So, let's think back to your own online profile. Is it likely to impress a potential client?
(Though it's a cliche to say that first impressions are important, like it or not, it's true.)
Is your business objective presented clearly? Have you actively encouraged people to contact you based on the information you've provided?
If the answer to these questions is a resounding "no", it's time to delve into your LinkedIn profile and reconstruct it from the ground-up.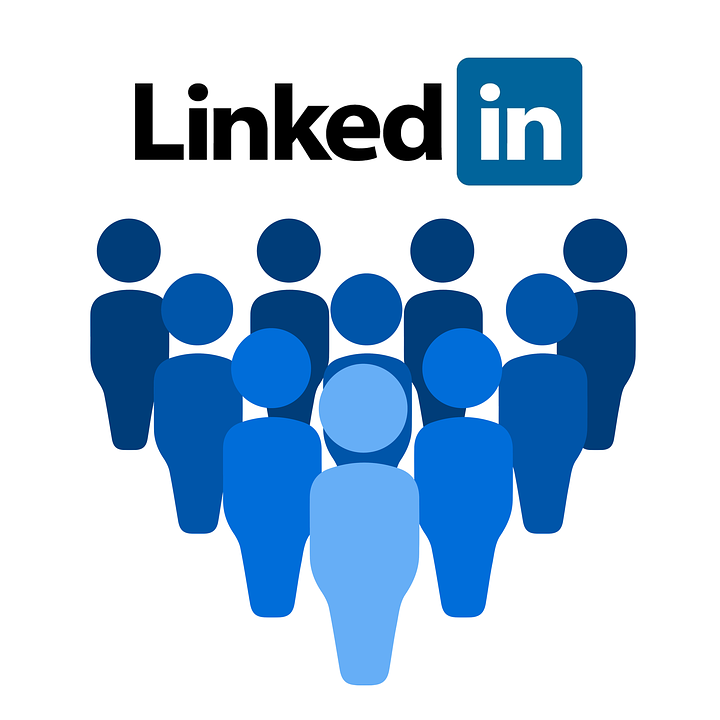 Creating a first-class LinkedIn profile should be a top priority for any business owner or brand.
Luckily, it's not as difficult as you may think. Watch the video and find out how to make a LinkedIn profile that will impress any potential clients!
Covered In This Video: 
1. Why a professional photo can be the difference between a "yes, please!" and a "no, thanks."
2. How to write an efficient and inviting LinkedIn summary
3. How to use the prospecting options on LinkedIn to your advantage
If you'd like to find out more about prospecting on LinkedIn, Facebook or YouTube, head on over to www.flexxable.com and tell us how we can help you.
Bored of the bookwork and want to see some real, tangible results in your agency?
For a LIMITED time, Dan Wardrope is giving out his How To Build A 7-Figure Pay Per Lead Agency case study… FREE. Boost your results and watch your profits multiply… all with 7 clients or less!
The time has come: Transform Your Agency Today!