---
Podcasts: Thousands of Hours of Entertainment
A portmanteau (mashup) of the words "iPod" and "broadcast", podcasts have taken the world by a storm.
Nearly six million people from the UK tune into their favourites every week, while one-third of Americans aged 25-54 listen to at least one podcast a month.
Initially a humble entertainment medium, podcasts now cover every kind of subject, theme and genre possible.
They're also embracingly diverse, with everything from super-slick shows developed by celebrity radio presenters to labours-of-love crafted by World of Warcraft fans.
Whatever piques your interest, there's probably a podcast for it – and nothing stopping you from making one yourself.
As we enter an era of bone-deep screen fatigue (despite being in the midst of Netflix's Golden Age), podcasts offer a refreshing alternative to video.
They're also much more portable than their moving-picture counterparts, with 52% of people listening when driving and another 40% tuning in as they run, walk or bike.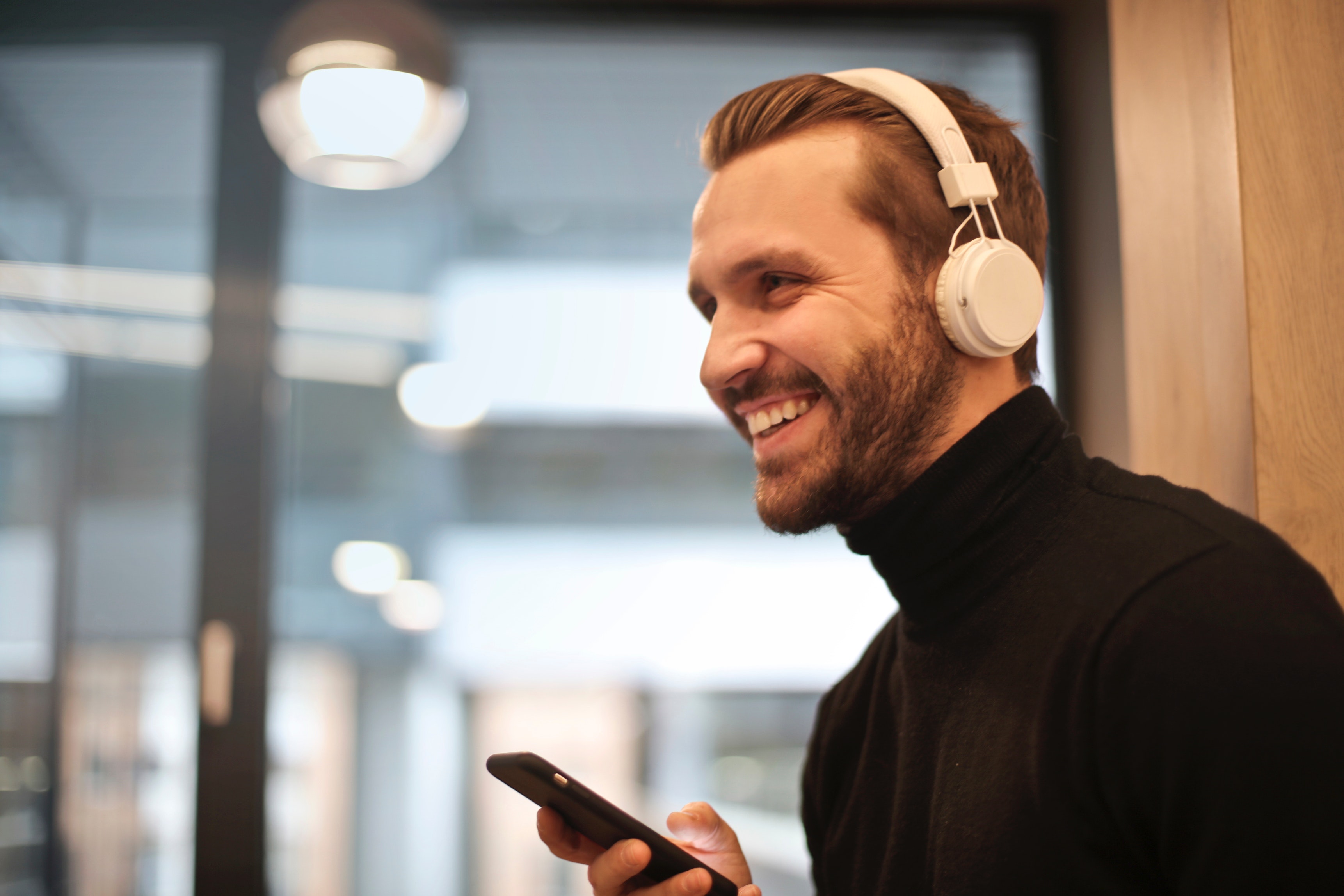 Listeners also enjoy the podcast's sense of authenticity.
Rather than reflect the impossibly polished standards of television, podcasts have the charms of genuine human interaction humming through your headphones. The experience is one step less removed than TV or cinema – it's as if you're listening to a friend.
Best of all, most podcasts are free. Just download an app like CastBox, and you can tune into thousands of hours of inspirational, motivational audio as you clean your fridge or vacuum out your car.
Covered In This Video: 
My Top 4 marketing podcasts
How podcasts help my agency's development and growth
Have you taken a break from television and listen to podcasts instead? Which are your favourites? Write them in the comment box below!
Bored of the bookwork and want to see some real, tangible results in your agency?
For a LIMITED time, Dan Wardrope is giving out his How To Build A 7-Figure Pay Per Lead Agency case study… FREE. Boost your results and watch your profits multiply… all with 7 clients or less!
The time has come: Transform Your Agency Today!