Our advanced media buying secrets…
Today, I'm showing you some of our most advanced media buying secrets. 
These media buying secrets will help to dramatically increase quality and also reduce your CPL. 
Tip No.1 Segmenting campaigns into age brackets
Targeting different age groups with different copy and varying your tone is so important.
As obviously, writing an ad for someone in the age bracket of 18-24 is vastly different to writing an ad for a 55-64 year old.
It's just too hard keeping a campaign too broad.
People in different age brackets are going to relate to different hooks and creatives.
So, you want one campaign per age bracket.
This will make testing so much easier.
You want to see what works and what doesn't for different age groups.
This ultimately allows you to write more hooks/angles into the market – this is what it's all about.
Remember…
The hook is king…
…AND the creative is king.
Let's get on to the other advanced media buying secrets.
Tip No.2 Use the same creative for each campaign
You want to try out the same creative for your different age brackets.
Then, try out multiple variations for this creative that you think are going to work even better.
Try new headlines, new images, and new copy.
You want 5 variations for each.
Now you can start trying to beat the ad that's working inside your account.
This is a great way to cut your CPL quickly!
But don't get too ahead of yourself, as these ads will eventually start to fatigue.
So you want to keep coming up with new ads, creatives, and hooks for the different brackets.
Tip No.3 Start culling quickly
Once you've come up with new creatives and hooks, start introducing these new creatives in batches of 5 into each of the ad brackets.
Then, start culling quickly.
You want two or three ads running at one time.
Start culling quickly to ensure that the winners are getting all of the traffic.
This is a continual process.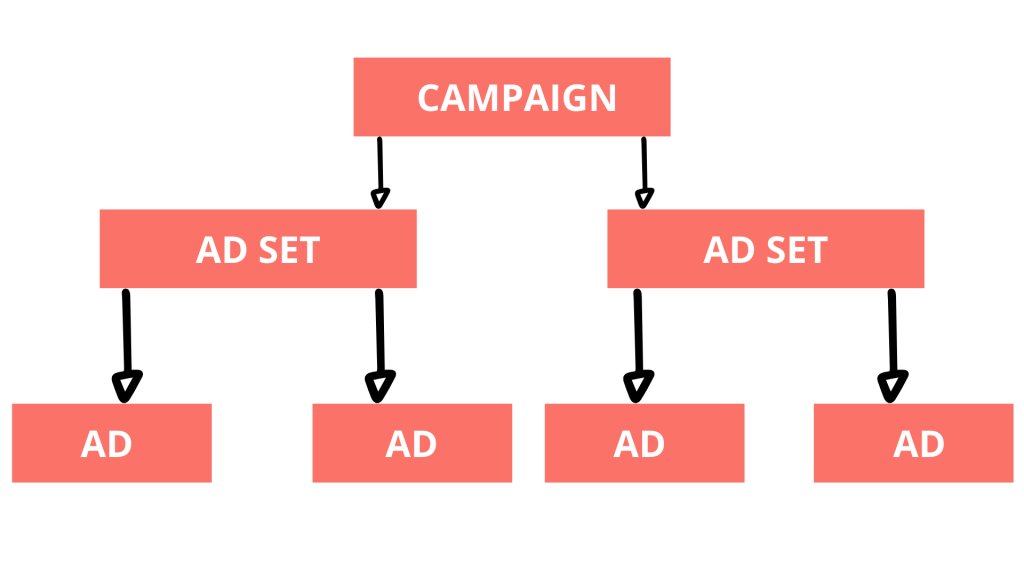 Tip No.4 Get to work on your landing page
Don't neglect your landing page!
Always remember, work on one thing at a time on the landing page.
The headline is a great place to start.
Targeting people's pain points tends to work very well.
It's an easy way to make the reader want to read more.
That's the purpose of a headline, right?
It's not necessarily to sell them the product in the headline. But instead, to get them intrigued enough to read more.
This is one of many great media buying secrets that many forget.
Don't concentrate solely on the product/service you're selling.
Instead, speak to the reader's pain points.
Split testing will show you what really works.
As long as you make ONE change at a time.
If you've found these advanced media buying secrets useful, don't forget to subscribe to our Flexxable Youtube channel.
We provide new content every week with new tips and tricks for you all.
Subscribe now!