The Ultimate Guide to A2P Verification: Getting Verified Quickly Inside High-Level
The world of A2P (Application to Person) messaging is rapidly changing with new A2P 10DLC regulations. As businesses and marketers, understanding these changes is crucial, especially when it involves client communication.
What is A2P 10DLC?
A2P stands for "Application to Person". It's a system where applications (like HighLevel, Twilio, Text Magic, and others) send messages to real persons. Think about the text notifications you get from businesses or promotional campaigns. That's A2P in action.
But why is this important? Because it directly affects how businesses in the US (and Canada) communicate with their clients. If you don't comply with A2P regulation, and neither does your client, sending SMS on their behalf can become a significant challenge. This becomes especially problematic for campaigns involving database reactivation or speed-to-lead services.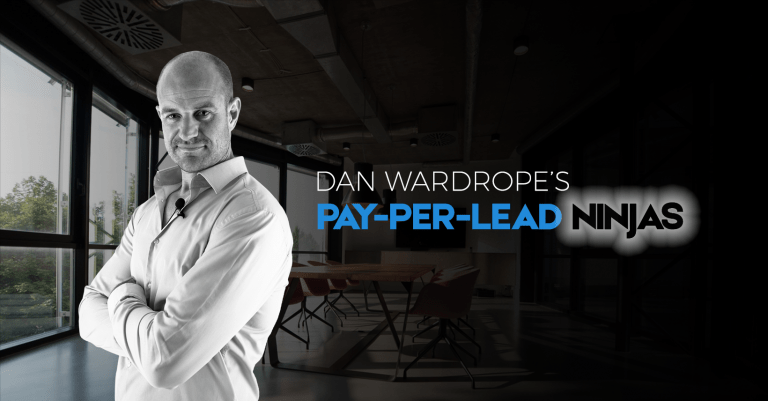 Understanding A2P Regulation
The A2P regulation has two main components:
Brand Regulation: This involves putting in all your company details to verify that you're a legitimate business sending out messages.
Campaign Registration: This part requires businesses to register the type of messages they'll be sending out. This system aims to improve the overall quality of SMS marketing by ensuring transparency and preventing spam.
This detailed guide on A2P messaging provides further insights into the intricacies of the system. 
Steps to Achieve A2P Verification in High-Level:
Business Profile Completion: Ensure your business profile is filled correctly, including the physical address, legal business name (as it appears in official registries like the UK's Companies House), business email, phone, and website.
Business Information: Identify the nature of your business, industry, and the business registration ID type (e.g., EIN from the US, Great Britain company number, etc.).
Phone Numbers: If you don't already have a US number in High-Level, you'll need to add one.
Trust Center: This section opens up the A2P messaging part where you can start the brand and campaign registration process.
Tips for a Smooth A2P Verification Process:
Ensure your legal business name matches the official registries for your country.
You don't necessarily need a US address. For instance, a UK business can use their UK address and business registration number.
When registering, ensure you choose the right volume for your messaging, be it low, medium, or high. Also, ensure you give accurate descriptions and sample messages for the campaign.
If you want to see the types of messages we got approved in our A2P campaign, then please check out the 6:00 minute mark in the above video.
Conclusion
A2P 10DLC is no longer a choice but a necessity for businesses wishing to engage in SMS marketing within the US and Canada. With platforms like High-Level making the verification process streamlined, there's no reason not to get onboarded quickly.
For those looking to deep dive into the world of A2P and its regulations, subscribing to dedicated channels and tutorials can be a great start. As always, the key is to remain informed, adaptive, and proactive in embracing these industry shifts.
If you found this guide helpful, consider subscribing for more updates, and if you have any questions or need further clarifications, don't hesitate to reach out in the comments below.
Want to learn how to generate leads for $3?
Check out our Flexxable YouTube channel…