This Google sheet practically runs itself…
With the iOS14 updates, it's harder than ever to get accurate data in the Facebook dashboard.
Therefore, we have created this dynamic Google sheet tutorial to show you how to import the costs from Facebook ads to a spreadsheet quickly.
Cookie blockers have made Facebook's dashboard inaccurate when it comes to getting data on lead counts and custom conversions.
So, pulling through the Facebook ad spend and campaign metrics in that same Google sheet allows you to view your CPL and CPA with 100% accuracy.
As a business owner, I don't particularly enjoy doing all the financial things, so being able to automate some of the process makes life a lot easier.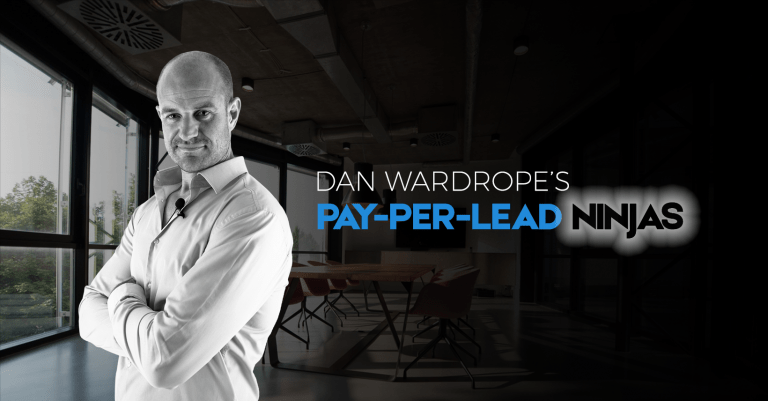 Almost instantaneous updates…
What we're teaching today will give you almost instantaneous updates. It's super-valuable data for making quick decisions! 
You can even schedule your sheet to download accurate stats on an hourly basis, so its fully automated.
We'll be using the DigiXport API to pull data from Facebook ads into a dynamic google sheet.
You can also use it with other ad platforms…
One of the other great things about this is that it works with pretty much any ad platform – you can run it with TikTok, YouTube, Search and many more.
All you have to do is apply the same process to pour the data in from multiple different traffic sources. It helps you keep pace with your ad campaigns without manually managing them.
Watch our video for an in-depth tutorial on building your own dynamic Google sheet with Facebook ad spend.
Stay ahead of the game and check out our other tutorials on our Flexxable YouTube channel…