How To Build Lead Generation Funnels On Go HighLevel From Scratch 🧱
Lead generation is the backbone of digital marketing. In this comprehensive guide, we'll explore how to build effective lead generation funnels using Go HighLevel, a powerful platform that's revolutionizing the way digital marketers create HighLevel Funnels.
Understanding Go HighLevel
Go HighLevel is a versatile marketing platform that consolidates various tools into one unified system. It's especially known for its funnel building capabilities, offering a seamless experience in creating and managing HighLevel Funnels. What sets Go HighLevel apart is its integrative features that allow for creating funnels, managing leads, and automating marketing efforts all in one place.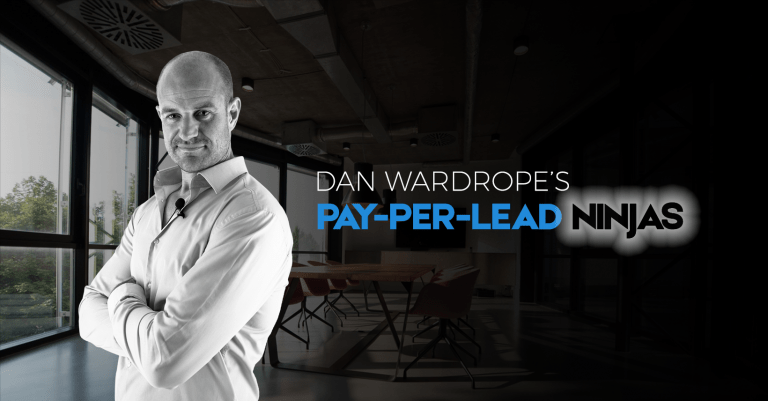 Building Your First Go HighLevel Funnel
We go over this in depth in the video above and show you step by step how we create a High Converting Lead Generation funnel with HighLevel.  
However, here is a brief outline of how you create the HighLevel funnel.
1.  Start with a Plan: Before jumping into HighLevel, it's essential to have a clear plan for your funnel. What is your goal? Who is your target audience? Answering these questions will guide your funnel-building process.
2.  Setting Up Your Domain: HighLevel allows for easy domain setup. This is crucial for brand consistency and trust-building. Whether your domain is on GoDaddy or another provider, you can follow simple instructions within HighLevel to set up your CNAME and subdomain.
3.  Choosing a Template or Starting from Scratch: Go HighLevel offers a rich template library, categorized by industry (such as financial services or home services). You can start with these templates or build a funnel from scratch. The choice depends on your specific needs and the level of customization you require.
4.  Building the Funnel Steps: A typical funnel in Go HighLevel includes multiple steps, such as a landing page, a survey page, a results page, and a thank you page. Each of these steps can be created using Go HighLevel's intuitive drag-and-drop builder.
5.  Customizing Design Elements: When building your funnel, pay attention to design elements like headers, footers, colors, and fonts. Go HighLevel allows for easy customization to match your brand's visual identity.
6.  Incorporating Surveys and Forms: One of the unique features of Go HighLevel is its ability to integrate surveys and forms directly into the funnel. This feature is particularly useful for segmenting leads and personalizing follow-up communications.
7.  Optimizing for Mobile: A significant portion of web traffic comes from mobile devices. Ensure that your funnel is mobile-friendly by adjusting elements like text size, button placement, and image scaling within Go HighLevel.
8.  SEO and Metadata: Don't forget to optimize each step of your funnel for search engines. Add relevant titles, keywords, and descriptions to improve your funnel's visibility online.
9.  Testing and Launching: Before going live, test your funnel thoroughly. Check for any design inconsistencies, broken links, or functional issues. Once everything looks good, you're ready to launch.
Why Choose HighLevel for Your Lead Generation Funnels?
The Go HighLevel funnel builder stands out for its ease of use and comprehensive features. Whether you are transferring a page from Unbounce or creating a new one, Go HighLevel makes the process straightforward. Its integration with surveys and forms, coupled with the ability to add custom code and tracking, makes it a robust tool for any digital marketer.
Final Thoughts
Building a lead generation funnel with Go HighLevel is not just about creating a pathway for conversions; it's about crafting a seamless and engaging user experience. By following these steps, you can create a HighLevel Funnel that not only attract leads but also convert them into loyal customers.
For more insights and tips on using HighLevel effectively, don't miss our upcoming mini-series where we delve deeper into its features, including creating surveys and integrating them into your funnels. Stay tuned, and don't forget to check out Go HighLevel for your exclusive 30-day Free trial using this link (normally only 14-day's).
Remember to hit the like button if you found this guide useful, comment with any questions, and subscribe to stay updated on the latest in digital marketing solutions!
Want to learn how to generate leads for $3?
Check out our Flexxable YouTube channel…