Paid Social Media Strategies Vs Organic SEO. Or, How About Both?
So, I've got an ad that's been doing really well on Facebook. 
I wrote it in early May, and it's been resonating with people right, left and centre. It's about the old Rank and Rent model I used back in the day, before Google Penguin came crashing into our lives. 
You can read a full blog about the Rank and Rent model (or Rank-A-Site) here, but let's have a quick recap. 
I bought a course to hop on the Rank and Rent bandwagon back in 2010. I was still working a soul-sucking 9-5 job then, but it seemed like a nice little way to get some pocket money. 
The premise of Rank and Rent was simple enough: 
Buy a keyword-rich domain 

Install WordPress 

Publish keyword-rich content (notice, "keyword-rich" was the goal, here. The content didn't have to make any sense) 

Ping the URL for fast indexing 

Let Google rank the website 

Rent out the site to business or product owners 

Sweep all the cash I'd made into my open wallet 
My first ever domain was solarpanelsbrighton.co.uk. Using five pages of thin, but keyword-rich, content, it wasn't long before my site reached the No.1 coveted spot on Google. 
It was all so easy. So, I threw everything into the game and bought 50 new domains. 
I started to think I could finally wave goodbye to my yawn-inducing 9-5 job. 
But then Google Penguin happened. 90% of my business went under overnight, and you can guess the rest. 
That was one busted business model. 
I was crawling up the walls at the time, but now I see that Google and its Penguin gave me the kick up the ass I sorely needed.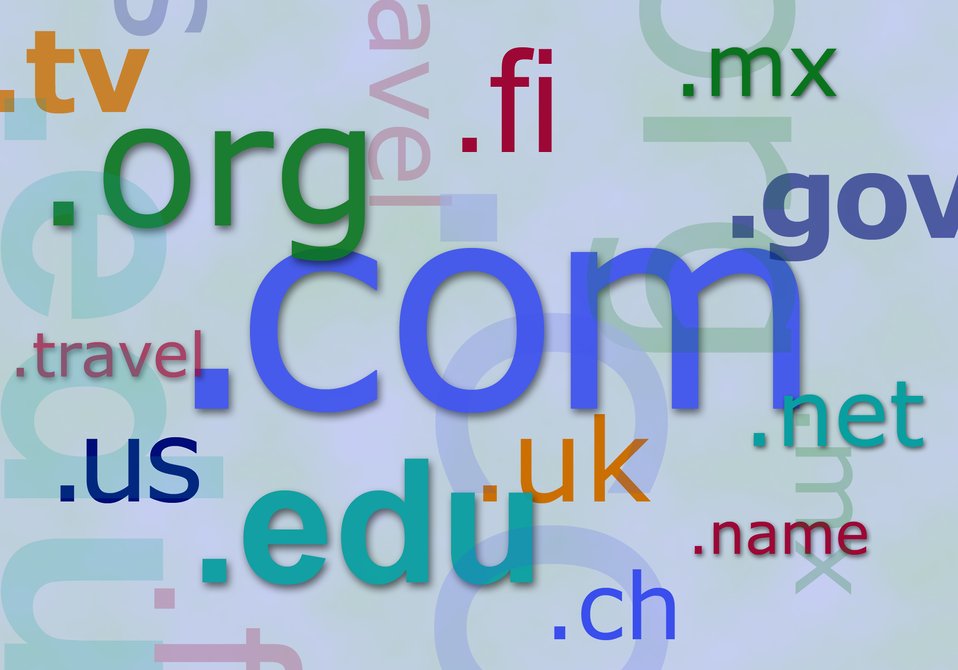 Moving To Paid Traffic 
Technically, you can still use the old Rank and Rent model and do pretty well. 
That is, of course, if you have some serious SEO skills under your belt and a helluva lot of patience. 
For organic traffic on Facebook and the like, the writing is on the wall: social media is becoming more of a pay-to-play channel. 
Essentially, the quickest way to generate some serious leads is to use paid traffic. 
I wrote in a previous blog ("Is Facebook Advertising Dead?") that, despite implementing algorithm changes that throttle any hope of decent organic reach, Facebook will cheerfully flip the bird in church to keep its paid advertisers happy. 
At FlexxDigital, we build a lead generation website. The key points of a lead generation website are: 
A strong call to action 

A conversion form 

Informative content 

A clear value message 

Hidden analytics to measure leads and click backs 
Because you're paying for the traffic, you don't need to agonise yourself with hours of SEO. If your funnel is effective, you can start generating and selling leads virtually overnight. 
Saying That… Organic Strategies and SEO Still Have Their Place 
See, though paid traffic brings in the leads, a mixture of paid, organic and SEO can make an unbeatable strategy. 
It's all about the long game. 
Organic posts on social media pages, like Facebook and Instagram can build the brand awareness any business sorely needs. Meanwhile, the paid ads are jumping off that brand awareness and getting you the leads. 
First thing's first, you need to buy a domain name. Put some effort into the name and really think about what will resonate with your audience. Once you've settled on a name that works, buy a domain name with a .com suffix, if you can. 52% of websites use .com as their domain suffix, and they consistently rank best on Google. 
(There's a reason for this. When a visitor is unsure about the website's full address, they'll often put .com as a default. That's why Google grants the suffix such authority). 
Once you've got your domain name, you'll need to start building your site up with some internal pages. These pages include landing pages, video pages, testimonial pages, etc., etc.. 
And, unlike with the old Rank and Rent model, these pages have to look good. You're going to be spending a fair bit of money getting traffic to your site, so it would be silly to waste that with a substandard website. 
It doesn't matter if you have the best paying ads in the world: if your website doesn't match the branding, tone and professionalism, you'll find it very difficult to generate leads.  
I will be talking more about this topic next week. If you have any questions or are confused, please write to us in the comment section below. We'd love to talk to you!