In the lead generation world, you'll find thousands of articles telling you how to reduce your cost per lead and bump up your profits.
Many of them contain some good and actionable advice, even if some get worryingly technical. And it's easy to see why it's such a searched topic; FlexxDigital is a lead generation agency, so the cost per lead is often our primary metric.
However, I have some news that may surprise you. As FlexxDigital has learned over the past four years, we realised that always striving to reduce your cost per lead is a mistake.
👉

Here's Why…
See, many business owners spend hours trying to "beat the system" with fancy data analysis tools and bidding only on low-cost keywords.
It's true that these tactics lead to cheaper leads, but they come at another, unfortunate, cost.
Unless you've got a highly optimised landing page, scrimping too heavily can lead to a drive in poor-quality leads. Though you may have saved a bit of money short-term, it won't be long before clients start mentioning their below-target contact and conversion rates.
So, while I'm not suggesting you settle for $30 leads, there are some tips and tricks for generating leads at a reasonable price while maintaining their quality. Here's my Top 3 below.
💡 

1.  Ask Your Clients For As Much Information As You Need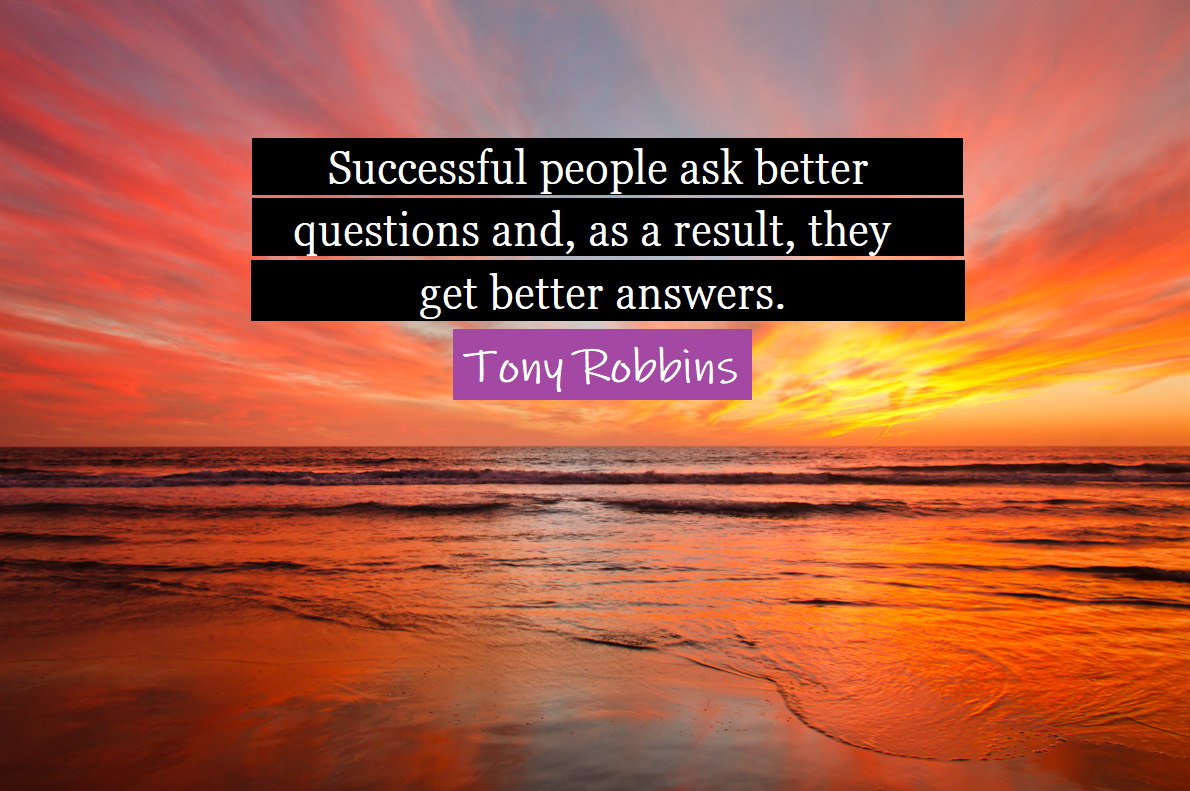 Face-to-face, email, or a good old-fashioned phone call, it doesn't matter. To consistently produce the best quality leads, you need to ask your clients exactly what they're looking for.
Try and be as specific as possible with your questions. The more you dive into the ideal prospect, the better you'll be able to tailor your funnel and help the Facebook algorithm work for you. For example:
What age demographic has converted best in the past?

Do your conversions usually come from a specific area?

Is your target market predominantly male or female?
Fail to ask these questions, and you'll find yourself generating leads outside of the client's criteria and wasting your budget. Never assume that you know the answers yourself. Even if it's a niche you're familiar with, don't think you know more about the business than the client.
💡 

2. Optimise Your Funnel To Reduce Cost Per Lead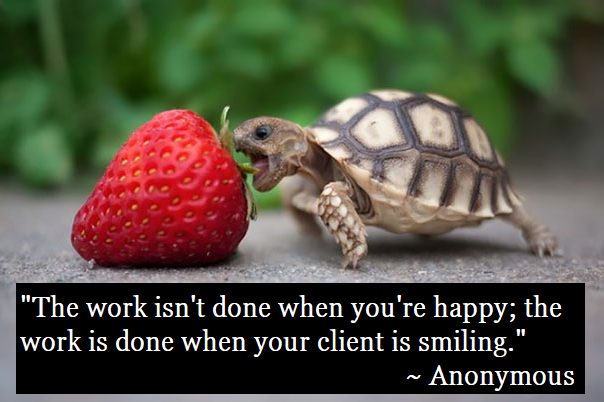 Once you've done your research, it should be easy to optimise your funnel for maximum lead segmentation and conversion. To segment our leads, we use a quiz software called LeadsHook. Using LeadsHook has been a successful investment for us, and the use of a quiz or decision tree in your funnel can improve anything from lead quality to conversion rate.
When it comes to using quizzes, those looking for instant profits tend to make excuses. They argue that the fewer clicks involved for the user, the more conversions – and the cheaper the CPL.
Once again, these people are focusing on the quantity of leads, not the quality.
Choosing informative and relevant questions can help you tailor your messaging to different audiences in your funnel and, at the same time, will produce highly refined leads. The more customised the funnel is to your target audience, the higher your click-through rate and the lower your cost per lead.
Do you see? It all balances out.
Facebook's algorithm is so adept at finding lookalike audiences similar to those who initially clicked on your ads, adding a quiz won't significantly increase your CPL. Instead, you'll find reams of helpful data to qualify your leads, and enough indicators to categorise their value according to type.
Which brings me to Top Tip #3.
💡 

3. Remember: No Lead Is A Useless Lead
No matter how well you've optimised your funnel, you'll inevitably get some leads that fall outside of your client's criteria.
With a little imagination, this doesn't have to be a "useless" lead or a waste of money.
Once you've generated enough lead for your client (and more!), use the data you've accumulated to find those of the highest quality. Send those to your client as a matter of priority.
Your client's sales team will be getting the best quality leads and a great return on investment. If you're on the paid-by-results model, the chances that you'll get a repeat order is extremely high… and you can negotiate your prices to match the quality of the leads.
With your subprime leads, don't throw them away just yet. As a general rule of thumb, for every supreme-quality lead, you'll have another three at a lesser quality, with the ratio working out to be 1:3.
The great news is that plenty of businesses with big call centres are happy to take any kind of lead, and its quite easy to arrange a backend deal. If the company's service is high-ticket, even 300 leads at 2 – 3% conversion rate costs them comparatively little to try and convert into customers.
So, if your premium leads cost more to generate and you end up breaking even, the £600 or so another client will pay for the subprime leads will push your profit margins up. We coordinate a lot of backend deals at FlexxDigital, so no generated data should be underestimated or overlooked.
👉 Conclusion

Follow this method, and you'll find you have a delighted Client A and a very happy Client B.
In this post, I've shared a more "unconventional" way of reducing your cost per lead, but it ensures that you:
Get a steady profit on leads without compromising on quality

Let no accumulated data go to waste – with another opportunity to maximise your profits
If you're interested in more ways to reduce your CPL, maximise your profits, and build Facebook ad campaigns that convert like crazy, head over to www.flexxable.com and tell us how we can help you.
Got any more tips or tricks to reduce your cost per lead? Share them in the comments below!
___________________________________________________________________