Lead distribution software makes delivering leads to multiple clients so much easier.
It can help to rapidly scale your business!
But what lead distribution software works best for you?
Let's get into it…
What is lead distribution software?
When you start to get multiple clients, lead distribution is key to be able to deliver live, exclusive leads with certainty.
Lead distribution software helps distribute your leads to multiple clients.
This is particularly useful if different clients want different criteria for leads.
It helps you see how well you're doing, and gives you a birds eye view of how many leads you've delivered, how much money you've made etc.
If clients want leads sent directly into their database, lead distribution software can really help make that process much easier.
As well as less time consuming and give you greater control of the lead flow.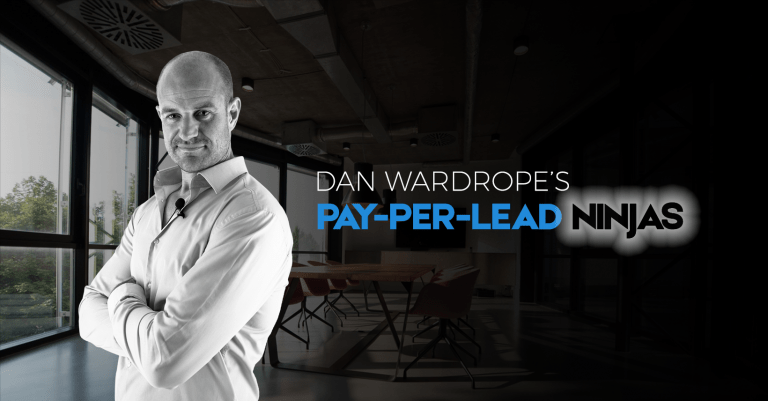 Why Lead distribution software is vital for scaling
Lead distribution allows you to send all your leads to one hub, and then control the distribution from one place. So you don't have it all over the place etc. 
As you get more clients, this will save you a lot of time and make your distribution more efficient and help you reconcile easier, meaning less wastage of leads.
You can segment by criteria. I.e. you have three clients, one wants homeowners, one wants employed, and the other wants the out of criteria leads to work on a back end. 
This method has made us a fortune in debt as not one single lead we generate is wasted.
It's especially helpful if clients only want certain GEOs and you are doing nationwide.
You can easily filter…
By time of day

It Can sell round robins

By selling one to one

Can give different clients priority

Or you can even cap leads by the hour, day or week etc
Each lead gets a unique ID which can help track conversions back to the ad which can help optimise your ads even further. 
You can check scrubs and duplicates as well, and it can even stop duplicates all together.
It can offer validation as well to ensure lead quality is improved.
As well as helping to create bespoke thank you pages for each client and show the correct one when the lead has been sold.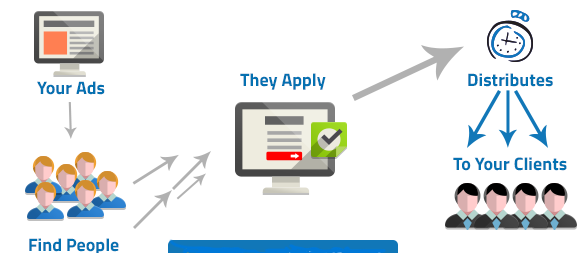 What lead distribution software we recommend…
Leadbyte is one of the best lead distribution softwares we've used. 
They have great support and knowledge, and the ability to introduce you to clients.
You can do all manner of things there, and it can do everything that has been mentioned and more.
Also we've used get cake. The software is great and has the added capability of tracking events within your funnel but it is expensive and you are tied down into a long-term contract.
We've used both to great effect and it helped us rapidly scale.
It's especially important if you have your own brand.
We have an affiliate link with Leadbyte here if you are interested in using this Leadbyte as your lead distribution software.
This will get you a free setup fee worth £250.
Sick of being a "Master Of None" and a slave to your 'whale' clients?
I would fire a pain-in-the-butt $2,000 a month retainer client for Pay Per Lead PARTNERS that make $3,000 profit a DAY every day of the week.
In fact, I fired them ALL!
Would you?
Then get our "Retainer Prison" escape plan.
It's free.